If you follow Curtis Banks on social media, you may have noticed that we've recently posted about using pensions to invest in commercial property.
Property is a big part of the Curtis Banks heritage. Suffolk Life, the company that became our Ipswich office, was founded 50 years ago by a group of solicitors who wanted to hold their premises in their pensions. Today we hold 6,300 commercial properties on behalf of Curtis Banks clients.
However, we know that many clients and advisers haven't considered holding property in a pension, or perhaps have thought about it but aren't sure where to start. Over the next few weeks, we'll be looking at all areas of a property journey and shedding light on the potential opportunities associated with these investments.
We'll be sharing resources, introducing you to our commercial property team, and explaining the role that third parties (such as solicitors) play in the process. Watch out for more emails from us for more information about upcoming events and activities.
Take part in our short 60 second survey
To begin with, we'd like to know more about your experience of commercial property investments with your clients. Please click below to take part in our short survey, which will take less than a minute to complete. Don't forget to keep an eye on our LinkedIn and Twitter pages to see the results.
Don't forget, you can catch up on previous editions of our Spotlight On… series on our website.
Kind Regards,
Jessica List
Pension Technical Manager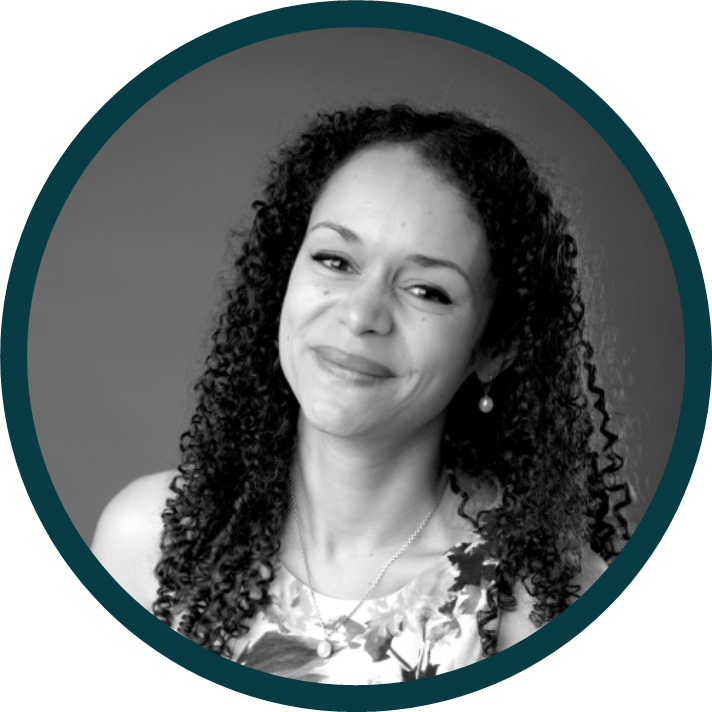 Jessica has been with Curtis Banks for nine years. She has worked in the SIPP Support team helping clients and advisers with general queries, and the Product Technical team working on projects delivering legislative changes and delivering staff training. As Pension Technical Manager she focuses on helping advisers with queries, and writing technical content for Curtis Banks and the trade press.