Spotlight On…PCLS Recycling
Global Recycling Day falls on 18 March each year, highlighting the important role of recycling in helping to preserve our planet's resources for the future. You can learn more about the fantastic initiatives at www.globalrecyclingday.com.
However, pensions are one area where recycling isn't always such a great idea, specifically when it comes to pension commencement lump sums (PCLS, or tax free cash). Clients who recycle PCLS could end up facing heavy tax penalties.
What is PCLS recycling?
PCLS recycling involves using PCLS payments to make additional pension contributions, in order to gain what HMRC terms 'artificially high' amounts of tax relief. Where PCLS recycling takes place, all or part of the PCLS may be deemed an unauthorised payment, carrying the associated tax penalties.
When does PCLS recycling occur?
It's an understatement to say that the PCLS recycling rules are tricky. Some of the actions that might indicate recycling could also occur as part of normal pension planning. The rules try to take this into account, and as a result are rather complex. There are several conditions that all need to be met, and even HMRC's guidance acknowledges that not many PCLS payments will be caught by the rules. Still, the heavy tax penalties make it worth watching out for clients who may be caught out.
1. A person receives a PCLS payment, and as a result, there is a 'significant increase' in their contributions.
If you think this sounds a little vague and difficult to prove, you're not alone. As a rule of thumb, HMRC says that a 'significant increase' would require the additional contributions (whether personal, employer, or third party) to be worth more than 30% of the contributions that 'might otherwise have been expected'. Determining what might otherwise have been expected is another challenge altogether: it might, for example, involve looking at the person's contribution history, or other influencing factors such as the conditions of their employer's pension scheme. If there's a significant increase that wasn't related to the PCLS payment, the condition isn't met.
2. The recycling was planned in advance.
In many cases this is a key condition: the individual must have made a conscious decision, in advance, to take PCLS in order to make additional contributions. If someone only decided to make the larger contributions after already withdrawing the PCLS, the condition isn't met. It's worth noting that in the event of a dispute, the onus is on HMRC to prove that pre-planning took place.
3. The amount of PCLS is more than £7,500.
At least, this has been the case since 6 April 2015: before then, it was 1% of the standard lifetime allowance at the time. This condition looks at all PCLS taken in the previous 12 months, so the rules can't be avoided by taking several smaller amounts of PCLS.
4. The cumulative amount of the additional contributions is more than 30% of the PCLS.
This uses the same definition of additional contributions as before. The 'cumulative amount' requirement is a measure to ensure people can't avoid the recycling rules by spreading their additional contributions over a period of time. The time period considered is the tax year in question, the two preceding tax years, and the two following tax years.
You can read more about PCLS recycling rules here.
Don't forget, you can read previous editions of the Spotlight On series on our website.
Kind regards,
Jessica List
Pension Technical Manager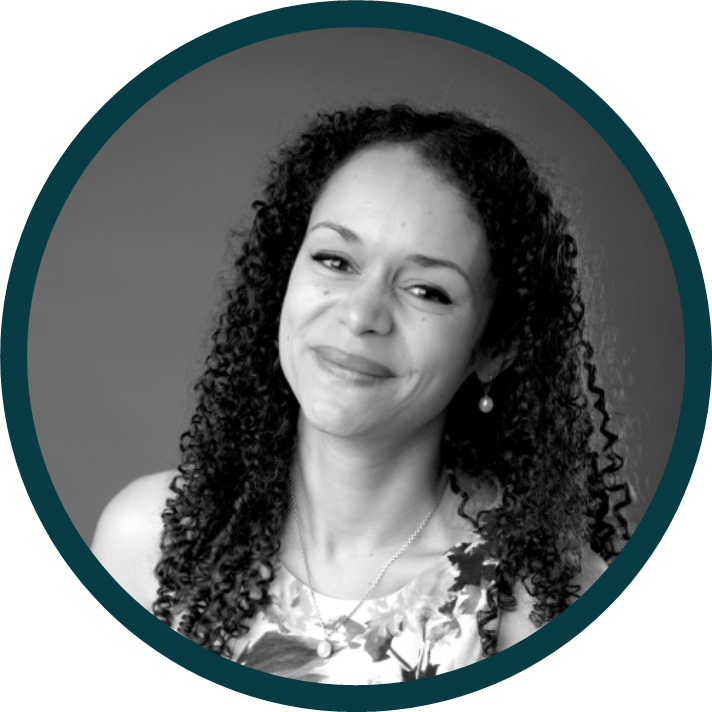 Jessica has been with Curtis Banks for nine years. She has worked in the SIPP Support team helping clients and advisers with general queries, and the Product Technical team working on projects delivering legislative changes and delivering staff training. As Pension Technical Manager she focuses on helping advisers with queries, and writing technical content for Curtis Banks and the trade press.