Back in 2014 the Pension Geeks founded Pension Awareness Day: a campaign to raise awareness of the importance of saving enough for retirement. Pension Awareness Day has been celebrated on 15 September ever since, and this year it falls right in the middle of Pension Awareness Live: a week of events and content to support the campaign. Perhaps you've already seen some of the activity on social media?
At Curtis Banks we wholeheartedly agree that better financial education and awareness will help people feel more confident about their pension savings, and help support better retirement outcomes. That's why we're proud to be supporters of this year's campaign and would encourage everyone to head over to the Pension Awareness Day website and take a look at what the Pension Geeks have to offer.
This year the campaign focuses on three key areas: pension basics, ethical investing, and financial wellbeing. This means the campaign has something to offer everyone, from those just starting to learn about pensions and saving for the first time, through to advisers and their clients. We believe campaigns like Pension Awareness Live help make financial services more accessible, which in turn encourages people to seek further assistance and helps demonstrate the importance of financial advice.
Chances are you've seen some of the many research papers and reports highlighting the need for better financial education and more accessible information about pensions. Just last month Aviva released a paper showing that:
42% of respondents didn't know the value of their pensions
60% didn't know how much retirement income their pensions would be able to provide
23% didn't know what types of pensions they had
40% didn't know how much to save for the lifestyle they hoped to have in retirement.
It might be halfway through the week but there are still plenty of webinars available to watch over the next couple of days; you can also catch up on webinars from earlier in the week at a time that suits you. There's other great content on offer too, from FAQs and live Q&A sessions, through to financial wellbeing blogs and tips-and-tricks videos.
Curtis Banks has a variety of material available to help you help your clients understand SIPPs and some of the more complex pension rules that may affect them. On the Insights page of our website you can access our CPD approved webinars, read our case studies and fact sheets, and keep up to date with our latest news and press articles.
Kind regards,
Jessica List
Pension Technical Manager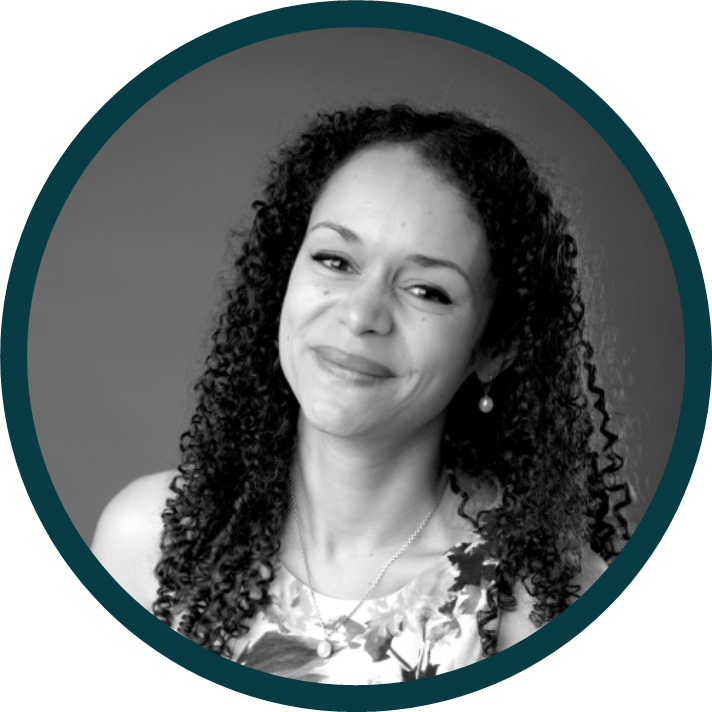 Jessica has been with Curtis Banks for ten years. She has worked in the SIPP Support team helping clients and advisers with general queries, and the Product Technical team working on projects delivering legislative changes and delivering staff training. As Pension Technical Manager she focuses on helping advisers with queries, and writing technical content for Curtis Banks and the trade press.