Welcome to Spotlight On.
A new monthly technical bulletin from Curtis Banks.
I'm very pleased to introduce the first edition of Spotlight On. Each month we'll be bringing you our thoughts and insights on something topical from within the world of pensions: we might cover anything from big industry news like Budget changes, to interesting research papers that have caught our eye. I'm genuinely excited to see what each month brings and to see how Spotlight On evolves over time.
In our poll at the beginning of January we learned that two-thirds of you already use pension providers as a source of technical information. That's great news, but we'd also love to get the number higher. Spotlight On is just one of the new ways we hope to showcase the technical expertise within Curtis Banks and the support we can offer to you and your clients.
---
Spotlight On…savings in 2020
Was 2020 a good or bad year for pension savings?
There are a lot of early reports starting to float around, which at first glance seem to paint a rather confusing picture. The Office of National Statistics has recently reported an 11% drop in contributions to occupational schemes between Q1 and Q2 of 2020; whereas in November, a YouGov survey on behalf of The People's Pension found that as many people had increased their contributions as had decreased them. A couple of pension providers have even reported an increase in the contributions paid by their customers in 2020.
On closer inspection these reports don't actually conflict; they're just another demonstration of the markedly different effects the pandemic has had on different groups of people. Many millions have been furloughed or lost their jobs, which is reflected in the ONS figures: at the other end of the spectrum, many others have been fortunate enough to keep their income and see their outgoings reduce, and have had the opportunity to save more than expected.
Expectations for the months ahead
If anything, I'm actually a little surprised there haven't been more reports of increased contributions – perhaps not from providers about their books as a whole, but at least in relation to certain demographic groups. I think it's possible that while some people have already taken the opportunity to contribute more, there are others who haven't yet considered this. I also think there will be people who may have considered the opportunity, but until things get back to normal (or at least something approaching it), would prefer to keep the extra savings accessible in case they're needed.
If that's the case, it might be that a spike in savings is still to come; potentially in the run-up to the end of this tax year. I wouldn't be surprised if advisers and providers see a surge in queries about tax relief limits, the annual allowance, and carry forward in the coming months. Remember that Curtis Banks has fact sheets on each of these topics that are suitable for use with clients; we also have a range of case studies to help demonstrate the rules in practice.
Closing thoughts and considerations
Where clients are looking to contribute close to the end of the tax year it will be important to check providers' cut-off dates; particularly given the awkward placement of the Easter bank holidays this year.
Our cut-off dates will be available online as normal, so keep an eye on our website over the next few weeks for full details.
Kind regards,
Jessica List
Pension Technical Manager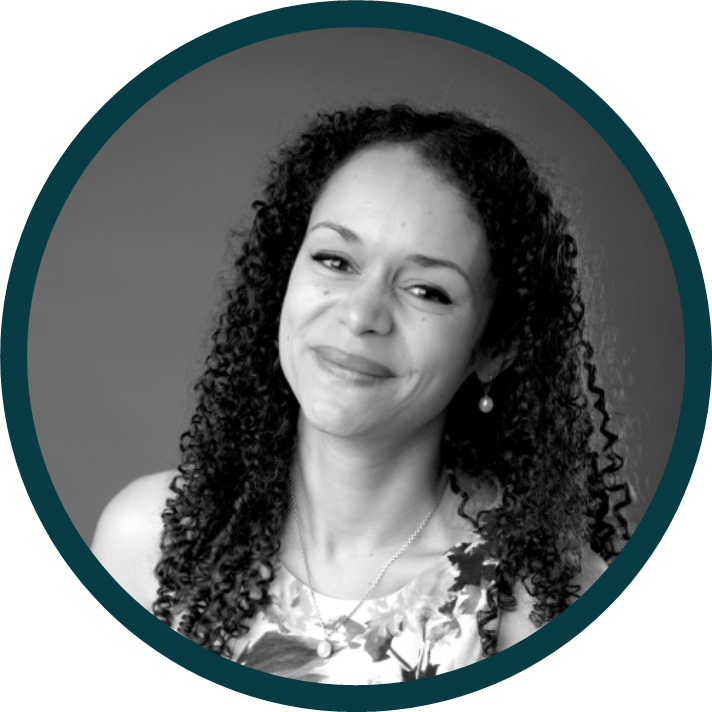 Jessica has been with Curtis Banks for nine years. She has worked in the SIPP Support team helping clients and advisers with general queries, and the Product Technical team working on projects delivering legislative changes and delivering staff training. As Pension Technical Manager she focuses on helping advisers with queries, and writing technical content for Curtis Banks and the trade press.