At the beginning of the month, the FCA released a new consultation about how to improve take up of Pension Wise appointments.
Research shows that while those who use Pension Wise find its guidance useful and would recommend it to others, only a very small percentage of people are actually using the service. The new consultation aims to address this problem by introducing additional requirements for providers to encourage customers to book an appointment. These measures are being described as 'stronger nudges'.
I've spent more time than is probably reasonable considering this choice of phrase. I appreciate that it probably just stems from the idea of nudge theory. Still, there are plenty of other words for a 'strong nudge', and I can't quite escape the thought that it ends up sounding a bit euphemistic; like all the other words were rejected for their negative connotations. I can understand why – I probably wouldn't take too kindly to finding out my provider was being instructed to 'push' me towards a certain course of action, for example. It's probably also true that providers wouldn't take as well to proposals asking them to do so either.
So, while the term 'stronger nudge' should be the least interesting thing about this consultation, I can't help but think that it's actually quite a fitting representation of the wider problem: how to go about improving take up without making it a negative experience that actually ends up putting more people off?
Calls to make Pension Wise appointments compulsory have been rejected, at least partly for this reason: it's incredibly difficult to build positive sentiment and true engagement around something people are forced to do. The consultation focuses on giving a final 'stronger nudge' to customers and requiring them to either confirm they have taken advice or guidance, or explicitly opt out.
Unfortunately, the consultation proposes adding the stronger nudge requirements in after an individual has already decided to access their pension and contacted their provider to set the process in motion. Research into the original risk warnings requirements shows that many savers view additional checks and requirements at this stage as a way for providers to delay paying out funds. It's difficult to see why nudges towards Pension Wise would be viewed any differently.
That said, I do think it is important to find ways to improve Pension Wise take up. I subscribe to the thought that if it's all done well then everyone wins: not only in terms of improving savers' understanding and outcomes, but also in terms of providing a positive and empowering experience with pensions and financial services that could also help encourage more people towards advice. I'm just not convinced these proposals will help achieve that outcome.
Kind regards,
Jessica List
Pension Technical Manager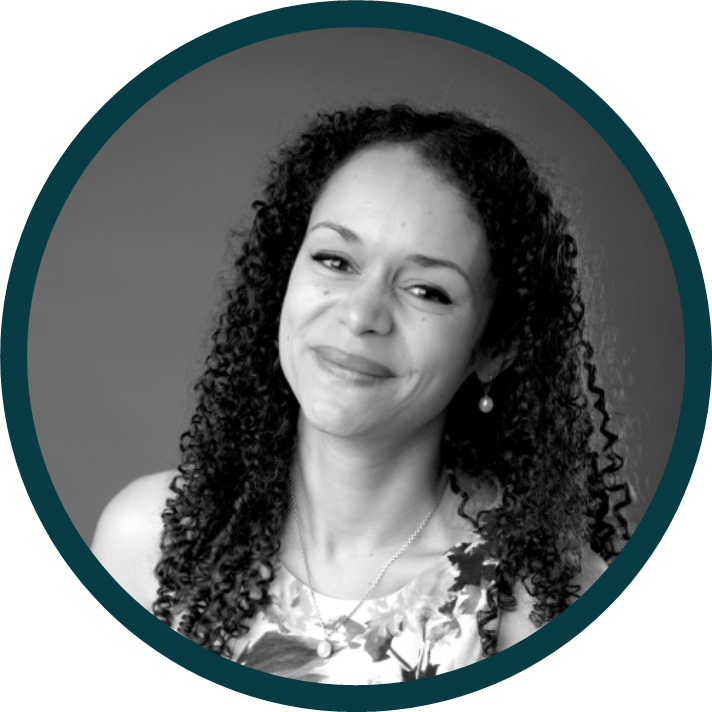 Jessica has been with Curtis Banks for nine years. She has worked in the SIPP Support team helping clients and advisers with general queries, and the Product Technical team working on projects delivering legislative changes and delivering staff training. As Pension Technical Manager she focuses on helping advisers with queries, and writing technical content for Curtis Banks and the trade press.