I'm starting to wonder how many more Budgets can possibly pass with no headline-grabbing news for pensions. It feels like it's been a very long time now. That said, the word 'pension' did actually make it into the Budget speech this time around, albeit very much in a blink-and-you'll-miss-it kind of way.
There were a couple of smaller announcements in the Budget documents too, so here's a quick run through of the pension changes from yesterday.
Charges cap
The announcement that made it into the Budget speech itself was a consultation into changing the charges cap for defined contribution auto-enrolment schemes. The aim is to 'enable investments into the UK's most productive assets', and the consultation is the result of recommendations from the Productive Finance Working Group and the Taskforce for Innovation, Growth and Regulatory Reform.
Net pay anomaly
Last year the Treasury published a call for evidence to investigate what's often referred to as the 'net pay anomaly'. This unintended consequence of the pension tax relief systems sees low earners in net pay schemes (where pension contributions are deducted from gross salary) miss out on the tax relief they would receive from a scheme using relief at source (where the provider automatically reclaims basic rate relief directly from HMRC).
The good news is that the Treasury is now moving forwards with proposals to correct this position and give tax relief to those savers in net pay schemes. The not-so-good news is that this won't affect contributions until the 2024/25 tax year, and it seems that savers will have to take active steps to 'provide the necessary details for HMRC to be able to make the payment'. Given that earlier this month a Freedom of Information request showed how much higher and additional rate tax relief goes unclaimed, it seems unfortunately likely that the same could happen here.
Scheme pays
Pension providers are only obliged to offer scheme pays (where the scheme pays a client's annual allowance charge in return for a reduction in their pension benefits) if certain conditions are met. One of these conditions relates to the deadline by which the individual must notify their provider that they wish to use scheme pays. Individuals also need to report charges on their tax returns, and providers must report charges on their Accounting for Tax returns. These deadlines are changing to account for situations where there is a 'retrospective change of facts' relating to the person's pension input amount, as a result of which the person wants to use scheme pays in respect of a previous tax year.
Normal minimum pension age (NMPA)
It was also confirmed that the legislation relating to changes to the NMPA will be included in the 2021/22 Finance Bill. There was no further information or guidance about the current complex proposals relating to protected pension ages, which could leave a glimmer of hope that there's still time for them to be amended. On the other hand, this announcement does at least seem to confirm that the Treasury is not heeding calls from the industry to pause the proposals altogether until a simpler solution can be found.
Kind regards,
Jessica List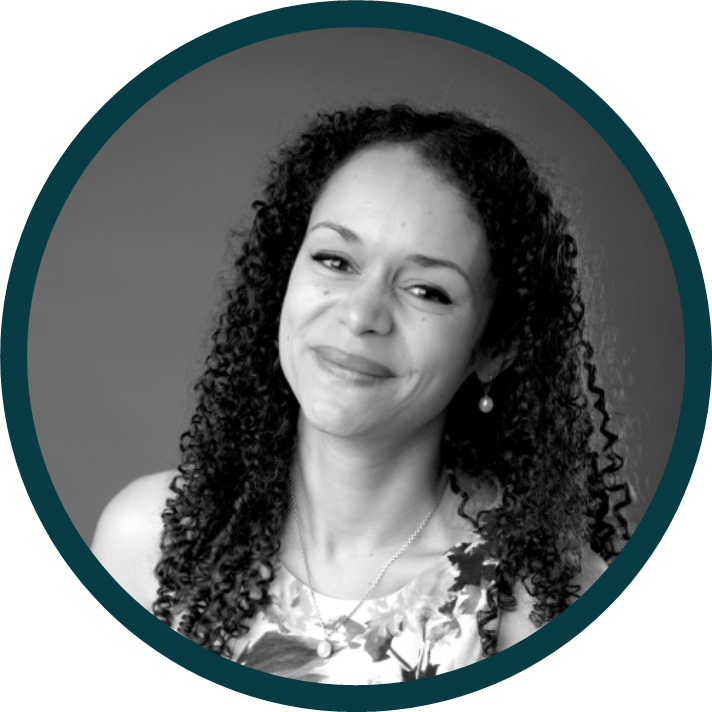 Jessica has been with Curtis Banks for ten years. She has worked in the SIPP Support team helping clients and advisers with general queries, and the Product Technical team working on projects delivering legislative changes and delivering staff training. As Pension Technical Manager she focuses on helping advisers with queries, and writing technical content for Curtis Banks and the trade press.