Over the last couple of months we've been talking in the press and on social media about the flexibility afforded by SIPPs when it comes to building clients' retirement plans. We've covered a variety of topics from all stages of the retirement journey; and of course, death benefits and intergenerational planning have played a huge part.
As such, we wanted to remind you about the Joneses: the multi-generation fictional family we use to demonstrate a range of pension and intergenerational planning issues and opportunities.
The Joneses started life as a group of case studies, which has now been expanded into two 'series', set four years apart. The second series has allowed us to revisit some of the original stories and see how the characters' circumstances and plans have evolved over time. You can view all of the case studies and see an overview of the Jones family tree here.
We also have a group of CPD-accredited webinars based on the Jones family, which you can view at any time on our CPD On Demand hub. Each webinar takes 2-3 of the Jones family case studies and explores the themes and issues raised in greater detail.
The case studies and webinars cover a range of technical issues, such as carry forward calculations and the rules surrounding disqualifying pension credits on divorce. However, the primary focus is on intergenerational planning issues relating to death benefits options, succession planning for assets such as commercial property, and options for those receiving inherited pension funds.
If you'd like to talk to us about any of the issues raised in the Meet the Joneses case studies or webinars, please click below to find the contact details for your local business development manager.
Kind regards,
Jessica List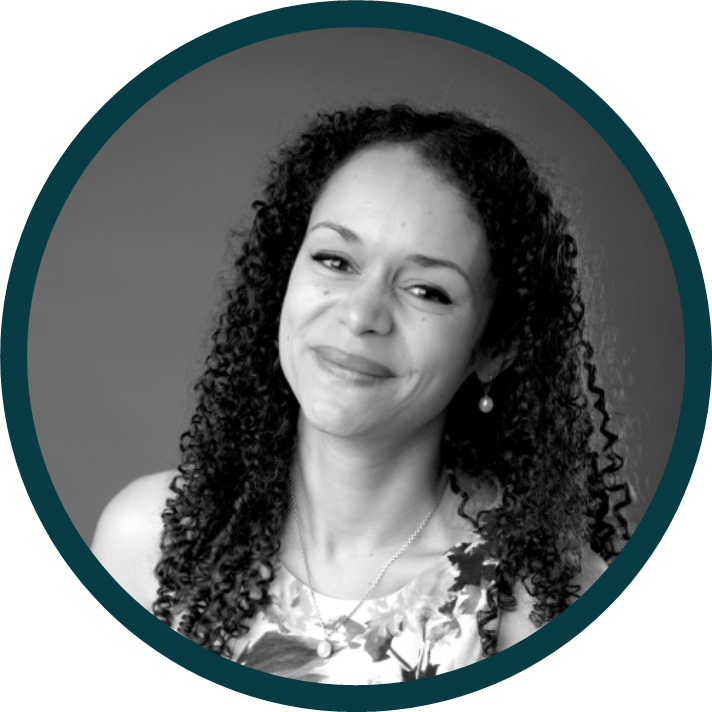 Jessica has been with Curtis Banks for ten years. She has worked in the SIPP Support team helping clients and advisers with general queries, and the Product Technical team working on projects delivering legislative changes and delivering staff training. As Pension Technical Manager she focuses on helping advisers with queries, and writing technical content for Curtis Banks and the trade press.