I'm sure January gets shorter every year: I can't work out how it's almost February. Still, there's a lot of 2022 still to come, and in this year's first Spotlight On we wanted to draw your attention to three things to watch out for in the coming months.
Intergenerational planning
Since the pension freedoms, defined contribution death benefits have been a key area of pension planning. This is particularly true where SIPPs are involved, as they tend to offer the most flexibility afforded by the rules. In 2022 we believe conversations about death benefits planning will continue to expand into the wider topic of intergenerational planning, as issues of intergenerational fairness and inequality become more widely discussed in society. In December Curtis Banks announced that we were partnering with the Intergenerational Foundation, which aims to promote these very issues. You can read more about our partnership and the Intergenerational Foundation's 10 year report on inequality on our website.
Normal minimum pension age (NMPA)
It's strange to think that this time last year the NMPA increase in 2028 was just a relatively unexciting upcoming change that clients under a certain age might need to factor into their planning if they had been intending to retire in their mid 50s. Now it seems like each new development needs to start with a 'previously on…' section to remind us what happened in the last episode. As things stand, we face a complex new form of protected pension age (PPA). The PPAs will apply to certain pension savings, depending on the scheme they were in on 3 November 2021 and the wording of that scheme's rules on 11 February 2021. There will also be different rules for transferring and accessing funds subject to the new PPAs than those already in place for previous forms of protection.
Even if there are no more big plot twists, there are still gaps in the latest proposals that would need to be filled before the final rules are implemented. Remember too that if the current proposals go through as planned, at some point providers are likely to need to go back over any transfers initiated from 4 November 2021 onwards to check if any are retrospectively affected by the new rules.
Consultations, policy papers, and reports
Just a few weeks into the year, it's already clear 2022 is set to be a busy year for regulatory change and other such reports and proposals. For example, there's already ongoing work relating to:
Stronger nudges to pension guidance
Transfer rules and requirements
Outcomes in non-workplace pensions
The new consumer duty.
January has also seen a new report from the Work and Pensions Committee examining the effect of the pension freedoms on savers, with recommendations in a range of areas, including pension access options, supporting decision making, and pension dashboards.
2022 is set to be a busy year: we look forward to bringing you our thoughts on these issues as they emerge and develop over the coming months.
Our exciting plans for 2022
Throughout the year we'll also be sharing with you our latest technical and educational updates, new content and event invitations for 2022. Speak to your local Business Development Manager to find out more about the expertise we have in self-invested pensions, how we're using technology to make your pension administration easier, and how we're here to support you in achieving your clients' retirement goals.
Kind regards,
Jessica List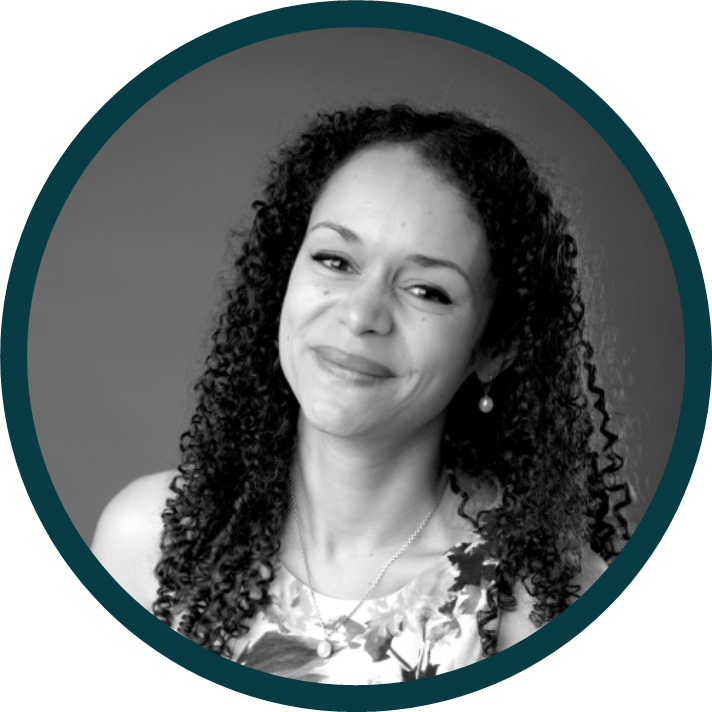 Jessica has been with Curtis Banks for ten years. She has worked in the SIPP Support team helping clients and advisers with general queries, and the Product Technical team working on projects delivering legislative changes and delivering staff training. As Pension Technical Manager she focuses on helping advisers with queries, and writing technical content for Curtis Banks and the trade press.