Back in February, at the end of one of our first ever Spotlight On bulletins, I wrote that what should have been a simple pension change seemed to be turning into something to keep a close eye on. I'm not normally much good with predictions, as anyone who's talked to me ahead of a Budget can attest – but this time the crystal ball seems to have been working.
I was talking, of course, about the increase in the normal minimum pension age, and the surprise consultation that appeared in February regarding a complex new form of protected pension age (PPA). These would apply where a pension scheme's rules on 11 February 2021 (the date of the consultation) gave an 'unqualified right' to take benefits before age 57 (most likely at age 55). Since then, the surprises have just kept coming.
In July, the consultation response and draft legislation revealed further differences between the new PPAs and their existing counterparts. The differences are intended to make things simpler and more flexible for savers; however, having PPAs that can be subject to different conditions and requirements adds complexity in itself. The papers also confirmed that the PPAs would apply to anyone who was a member of an affected scheme on 5 April 2023 – in other words, savers would have until that date to join such a scheme.
However, on 4 November the draft legislation made it into the Finance Bill with one significant change: it now states that individuals need to have been members of affected schemes on 3 November to be eligible for a PPA. In other words, the window of opportunity to join a protected scheme was removed, without notice. The Treasury stated that the lack of notice was to remove the risk of savers being scammed or rushing into poor decisions to transfer.
While this change does remove some of the complexity from the proposals, it also presents some immediate challenges for providers, advisers, and customers.
The draft legislation proposes that block transfers will not be required in order to move a pension with a new PPA without losing it. Someone could instead complete a normal transfer – however, in that case, only those transferred funds would benefit from the PPA in the new pension. With a block transfer, all benefits in the new scheme benefit from the PPA, including any existing funds and any later transfers or contributions. This means that where someone completes a normal transfer of funds with a PPA, those funds may need to be ring-fenced within the new scheme.
The change on 4 November has created two problems with this.
Firstly, moving the deadline has also removed the window for providers to prepare their systems and processes to cater for these new requirements – even down to things like amending forms to request and record information about the new PPAs. Assuming there are no further changes to the draft legislation, transfers taking place from 4 November onwards will be retrospectively affected. Providers may currently be receiving funds that are subject to a PPA without knowing it, and may not yet have a way to ring-fence the funds if needed.
Compounding this problem is the fact that there has still been no further guidance released to help providers determine what counts as an 'unqualified right'. The consultation response paper in July gave two basic examples, but recommended that providers should seek legal advice, and suggested that HMRC would produce further guidance in due course. Some providers – Curtis Banks included – had not planned to finalise their position until the legislation was fully finalised and the further guidance released. This means that in many cases, providers are not yet in a position to let transferring customers know if their funds carry a PPA. This could affect a customer's decision to transfer, or whether or not they might wish to consider completing a block transfer.
We are working to provide a further update as soon as possible once we have clarity from HMRC on their view of an 'unqualified right'.
Kind regards,
Jessica List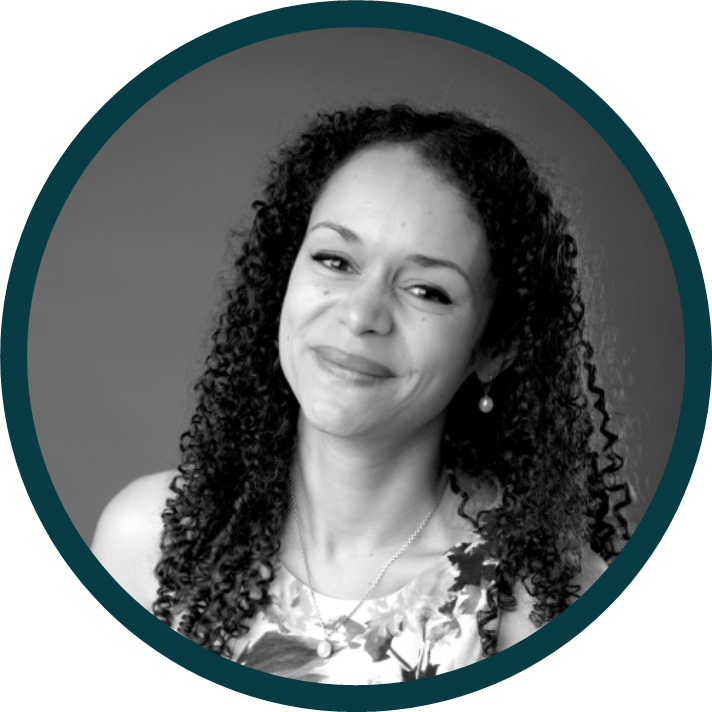 Jessica has been with Curtis Banks for ten years. She has worked in the SIPP Support team helping clients and advisers with general queries, and the Product Technical team working on projects delivering legislative changes and delivering staff training. As Pension Technical Manager she focuses on helping advisers with queries, and writing technical content for Curtis Banks and the trade press.