You may have noticed in recent months that there have been several discussions about inheritance tax reform. Last month, the Organisation for Economic Co-operation and Development (OECD) weighed in with its report on inheritance taxation in OECD countries.
It's a behemoth of a paper, so as this a Spotlight On and not a Floodlight On, I'll skip straight to the highlights.
Perhaps unsurprisingly, the report found that transferring wealth between generations is more prevalent among wealthy households, and has the potential to exacerbate wealth inequality in the future. The Institute for Fiscal Studies (IFS) recently published similar findings in a report looking at inheritances and inequality.
The OECD report also highlighted that there's a lot of variation between countries in how inheritance taxation systems work. The UK is actually in the minority by taxing the estates of donors, rather than the recipients.
In terms of recommendations, the paper found that taxing recipients is likely to be a better option. It means that the donor isn't taxed twice, and can be more equitable as the tax depends on each recipient's circumstances, rather than the donor's overall wealth. The report also suggested that this could encourage donors to consider passing funds to less wealthy recipients, or choosing a greater number of people to disperse their wealth between.
A related recommendation, hailed as 'particularly fair and efficient', was to tax recipients on wealth received throughout their lifetimes. Again, the report suggested that this could encourage funds to pass to less wealthy recipients, and limits the scope for donors to avoid inheritance taxation by gifting during their lifetimes.
From a pension perspective, I can't help but wonder if the current death benefits rules for defined contribution pensions would survive reforms like these. There are already plenty of discussions about whether the rules are overly generous, with many wealthier clients now considering pensions as part of both retirement income and inheritance/estate planning.
With these kinds of reforms, the balance could tip further so that pensions stand out primarily as an inheritance tax planning tool – at least, for those fortunate enough to have plentiful alternative sources of retirement income. As this isn't the main purpose of a pension, it's feasible that we'd see rule changes to limit the scope for this kind of planning. This could be anything from a relatively simple charge on death benefits above a certain limit, to a much more complex overhaul of the rules.
I'm a fan of the flexibility and tax efficiency afforded by the death benefits rules, but this isn't to argue against IHT reform or any of the issues recommendations like these seek to address. As ever, we'll keep an eye on these discussions as they develop and continue to consider the possible consequences for pensions.
Kind regards,
Jessica List
Pension Technical Manager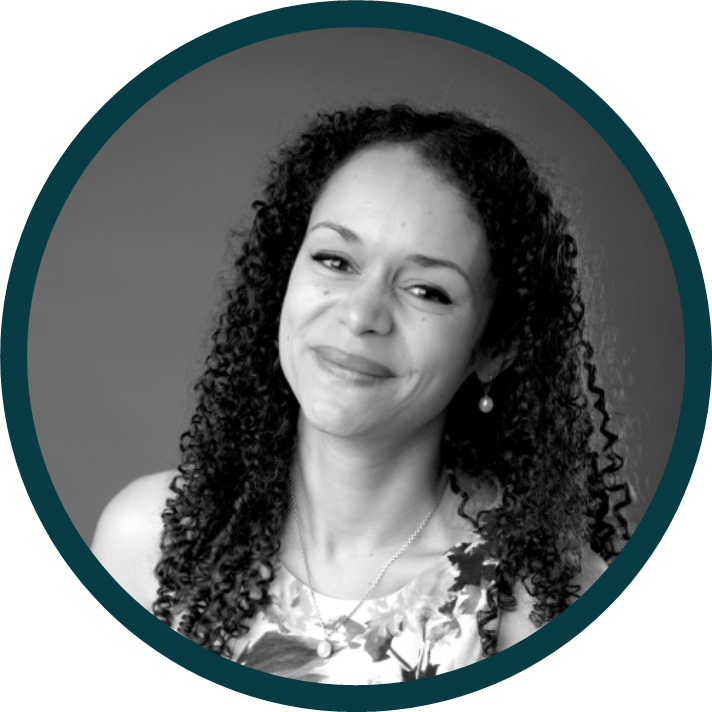 Jessica has been with Curtis Banks for nine years. She has worked in the SIPP Support team helping clients and advisers with general queries, and the Product Technical team working on projects delivering legislative changes and delivering staff training. As Pension Technical Manager she focuses on helping advisers with queries, and writing technical content for Curtis Banks and the trade press.