Thank you to everyone who took part in our survey over the last few weeks, where we asked how your clients have been affected by the pandemic.
It's strange to think that it's been 18 months since the first COVID-19 restrictions began, and yet it still feels too soon to try to get a complete picture of the long term effects. However, we were interested to learn if and how your clients' retirement plans may already have been affected.
The results were something of a mixed bag. Just over half of our respondents had clients whose retirement plans have been affected. Given the level of disruption the pandemic has already caused, it actually feels quite positive that this number isn't higher, and that a good portion of clients' plans remain on track.
We also asked what the most common change was, for those whose clients had been affected. Here are a few of the highlights:
A quarter of respondents said the most common change for their clients was to retire earlier than originally planned, and a further eighth said it was clients opting for semi-retirement. Of course, our quick poll can't show how many of those clients had little choice in the matter, and how many changed their plans somewhat voluntarily as their circumstances changed. However, it's clear that making the most flexible and tax efficient use of pension savings will be all the more important going forwards, especially for those who will need to make their savings last longer than anticipated.
Almost a third of our respondents said that the most common change they'd seen was to their clients' drawdown options. This could encompass many different things, from changing the amount or frequency of income payments to completing additional designations; or perhaps making the switch from capped to flexi-access drawdown to access more income.
Just over 15% of respondents found the main effect had been on their clients' investment strategies.
We believe all of these findings demonstrate the importance of finding a pension product that's flexible enough to meet clients' changing needs throughout their retirement journeys. With so much choice available within defined contribution pensions – particularly SIPPs – there can be vast differences in the type and scope of flexibility offered by different providers and products.
If you'd like to speak to us about the flexible options available from Your Future SIPP, please contact your normal business development manager, or click below to find the contact details for a business development manager in your area.
Find Your Local Business Development Manager
Kind regards,
Jessica List
Pension Technical Manager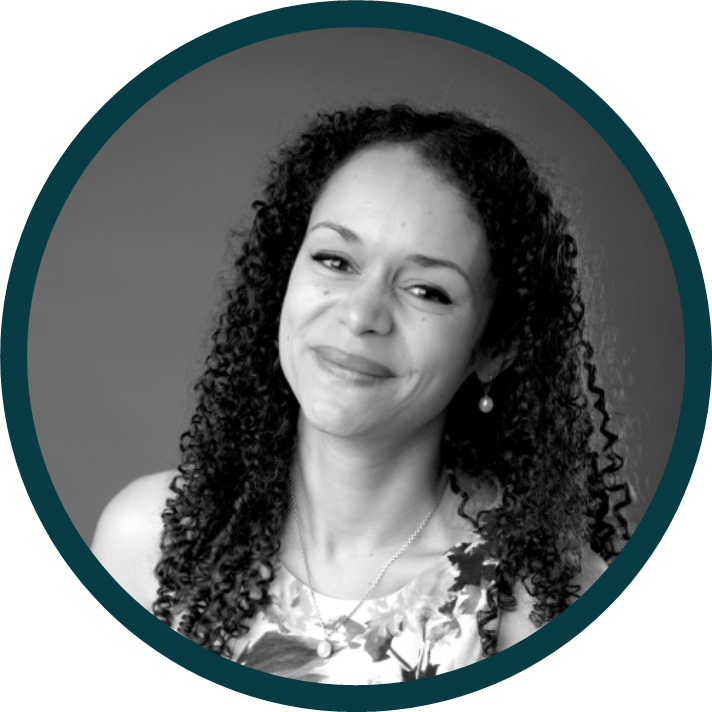 Jessica has been with Curtis Banks for nine years. She has worked in the SIPP Support team helping clients and advisers with general queries, and the Product Technical team working on projects delivering legislative changes and delivering staff training. As Pension Technical Manager she focuses on helping advisers with queries, and writing technical content for Curtis Banks and the trade press.