The Joneses
Keeping it in the family
Explore our purpose-written case studies to find out how the Jones family plans for its future by taking advantage of the flexibility that pensions allow across the generations.
Topics that will be explored include:
Decisions following a DB transfer
Charity lump sum death benefits
Disqualifying pension credits
Contributions from death benefits
Assets on expression of wishes
Group connected party purchase
and more…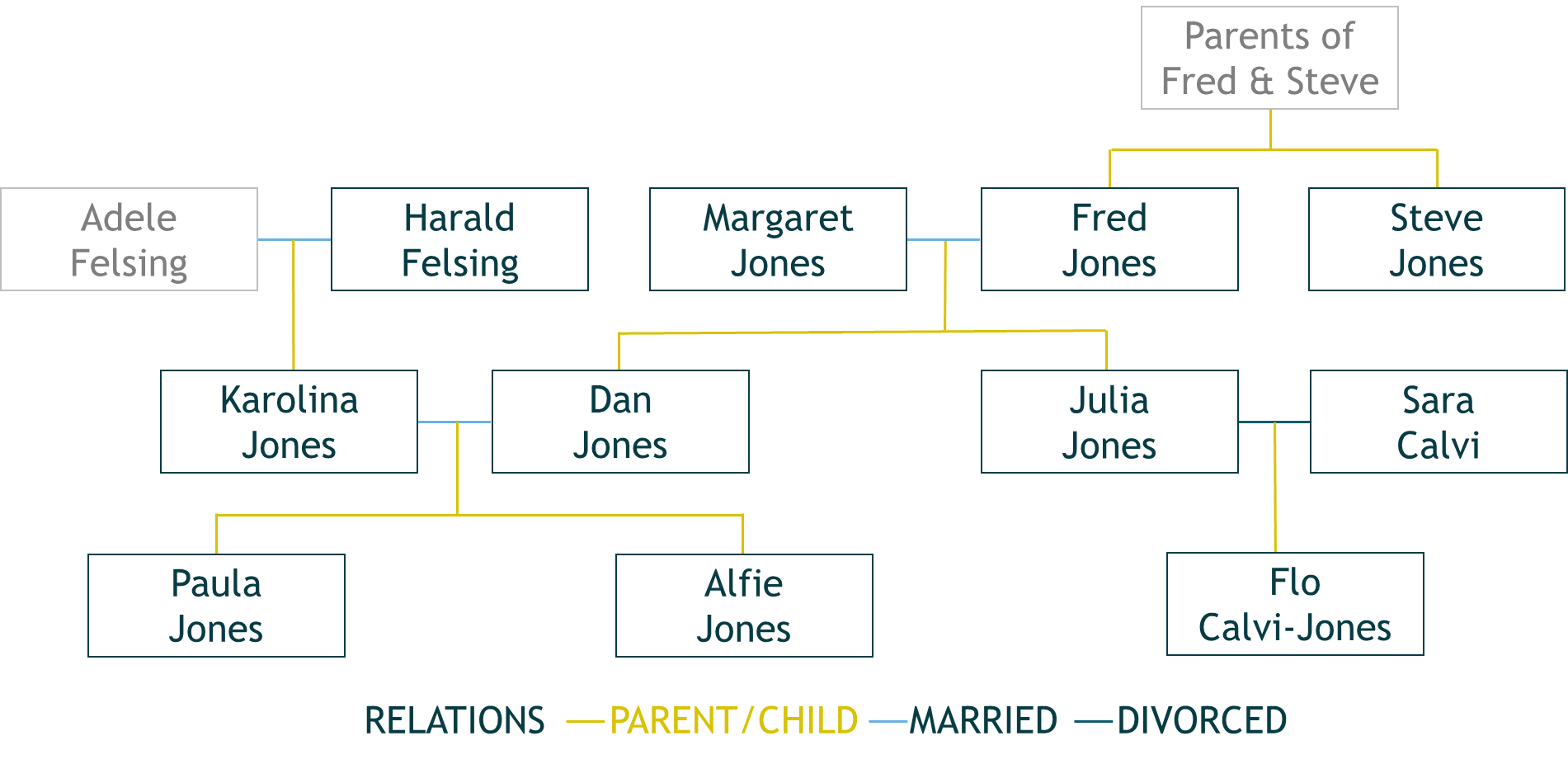 Click on the drop down arrow of each character below for an overview of their situation and to read a case study associated with the character.
All characters in the Jones family are fictional and intended for demonstrative purposes only.
The Jones family case studies are eligible for unstructured CPD.
Once you have read through all of the case studies you can download and complete your CPD certificate below.
The form contains editable name, date and number of hours of CPD fields.