Your Future.
Our Focus
Leading the way in self-invested pensions for the modern world of retirement. 
Creating a bespoke experience dedicated to you.
We are pleased to announce that the acquisition of Curtis Banks by Nucleus has now completed. Bringing together Nucleus and Curtis Banks creates a leading retirement focused adviser platform with approximately £80 billion of assets under administration, helping nearly 5,000 advisers make retirement more rewarding for almost 250,000 customers. Click here to read more.
Limited Time Deal
in specie property transfer
We have made it even easier for you to recommend Curtis Banks to your clients, by offering an exclusive offer on in specie property transfers. Take advantage and save your clients money when transferring a commercial property to Your Future SIPP by 30 November 2023.
To find out how you could save your client over £850, leave your contact details and one of our Business Development Managers will you give you a call.
Request a call back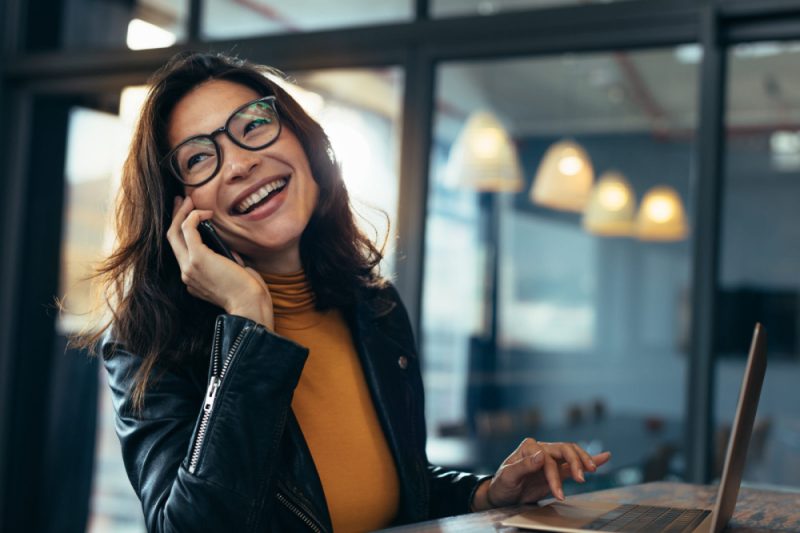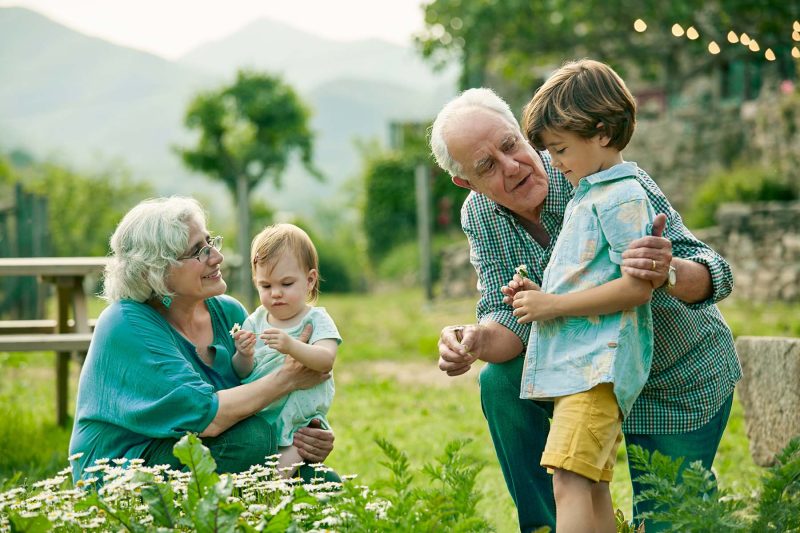 The introduction of Consumer Duty takes consumer protection within financial services, to the next level. Further enhancing the focus on delivering good customer outcomes through a series of cross cutting rules, outcomes and an overarching consumer principle. To help advisers and their businesses navigate their own Consumer Duty journey, we've created a dedicated web page providing relevant information such as our Target Market documents.
Find out more
Getting help if you need support
We continually strive to deliver an inclusive service for all. Everyone has the right to, and should be treated fairly no matter who they are or what they may be going through in life. If you consider yourself to have a vulnerability or require accessibility support, please feel free to get in touch to see how we can make adjustments.
For Your Future SIPP and Suffolk Life SIPPs
T: 01473 296 969
E: sippsupportteam@curtisbanks.co.uk
For Curtis Banks SIPPs
T: 0117 332 4080
There are also a number of third party resources available to help those who may need additional support. Contact details for some of these resources can be found here.
Please note that our opening hours will be changing over the Christmas period as detailed below:
Friday 22 December – 9am – 12.30pm
Monday 25  December – Closed
Tuesday 26 December – Closed
Friday 29 December – 9am -3pm
Monday 1 January – Closed
All other dates remain business as usual.
Via our portal
Please send us your forms and instructions securely by using our convenient and encrypted messaging feature on the Curtis Banks portal.
Access Portal
Via email
If you'd like to speak directly to a member of the team or send us an email, please search our Contact page to find the relevant contact details.
Contact Page
Via virtual assistant
You can also use our virtual assistant located at the bottom right of the page to help you with your query by clicking 'How can I assist you today?
Dedicated to Service Excellence
Every relationship is important to us. Looking after your pension is an important responsibility, and one that we take very seriously. SIPPs and SSASs are complex, and no two plans or clients are the same. We have everything from simple portfolios run by a single investment manager, through to large syndicates of clients jointly holding multiple commercial properties. We work hard to deliver the highest standards of service to your adviser, so they can deliver the best possible service to you.