---
As at market close 09.07.20 Curtis Banks Share Price (CBP) : 224.00 GBX
---
Curtis Banks is operational with a high number of staff working remotely, and you can still reach us via email or secure message from your portal account. Searching via our Contact page will help direct your message to the right team.
Visit our dedicated COVID-19 webpage for our latest updates and useful documents.
Rent Concessions & Suspension
We understand that this is an extremely difficult time for many businesses and that our tenants may have questions about paying rent. This guidance note contains key information and may be the fastest way to get an answer to your query. If you still have questions after reading this guidance note, please contact our Property Credit Control team who are working hard to respond to emails as soon as possible.
Our CPD On Demand hub is now live and offers you the opportunity to top-up your CPD learning and knowledge.
Visit our CPD On Demand hub to catch-up with our most recent CPD content, including our latest webinar series 'Technical Focus Live', which focusses on particular technical issues in depth in each session.
Recordings from our SIPP Opportunities webinar series, which offers the chance to explore the opportunities and flexibility offered by SIPPs, are also available.
Webinar
Blending discretionary and smoothed investment solutions to provide better client outcomes
We recently partnered with Prudential and Quilter Cheviot to present a 60 minute CPD webinar which considered the importance of reviewing drawdown clients in these uncertain times and how blending investment strategies and investment managers could lead to better client outcomes.
Catch up with the session here.
Meet the Joneses
Financial planning for future generations
We invite you to meet the Joneses through our series of comprehensive case studies. See how the family plans for its future by taking advantage of the flexibility that pensions allow across the generations.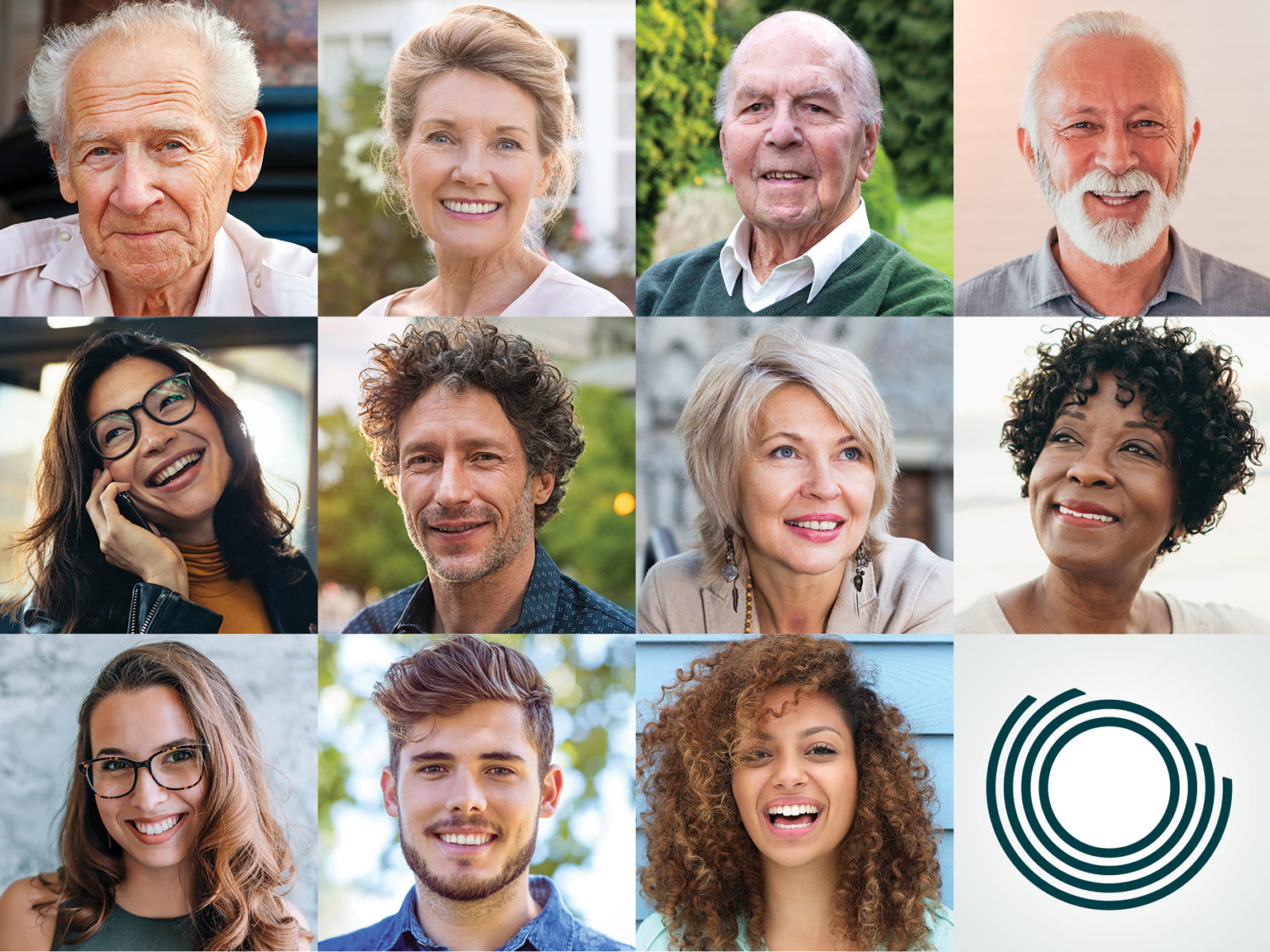 Latest News:
Self-employed savers can take MPAA charges into their own hands
Pension Technical Manager Jessica List discusses clients who might need to draw on pension savings as a result of the COVID-19 pandemic and if they would be better to take tax-free cash than risk triggering the money purchase annual allowance in New Model Adviser.
2019 Financial Adviser Service Awards
We are delighted to announce our success at the 2019 Financial Adviser Service Awards where we received the 'Most improved provider' award in the Life and Pensions category and were awarded a 4 star (out of 5) service rating.
Your Future SIPP
Your SIPP of choice
Future proof your recommendation from day one with Your Future SIPP. Key features include zero cost online applications and access to a wide range of market investment platforms, brokers and discretionary managers providing you with the flexibility you expect. Underpinned by great personal service and a fully responsive digital experience via our secure portal, you can get started with Your Future SIPP today.
Bristol
3 Temple Quay
Bristol
BS1 6DZ

T: 0117 910 7910
F: 0117 929 2514
Dundee
Suite 3
West Port House
144 West Marketgait
Dundee
DD1 1NJ

T: 01382 200306
F: 01382 313797
Ipswich
153 Princes Street
Ipswich
Suffolk
IP1 1QJ

T: 0370 414 7000
F: 0370 414 8000