SPOTLIGHT ON… Normal minimum pension age
I should start by addressing the elephant in the room – I know it's only a couple of weeks since I said Spotlight On would be a monthly technical bulletin. News happens when it happens though, and we didn't want to wait another couple of weeks before writing to you about this particular development.
If you're anything like me, in the midst of a busy afternoon yesterday you might have scrolled past the news alerts in your inbox about normal minimum pension age (NMPA) increasing to 57 in 2028. After all, this has been known about for a while, and was in the news again only recently when it was confirmed that the increase would be going ahead as planned.
However, the consultation paper released yesterday quietly launched additional proposals with the potential to have a much greater effect on retirement planning over the coming years.
The proposals
The main proposal is this: anyone who was a member of a registered pension scheme on 11 February 2021 (the date of the consultation) and had a right to take pension benefits before age 57 on that date, would keep that right as a protected pension age. That protected pension age (which in most cases would be 55) would be scheme specific and work similarly to existing protected pension ages. This would mean:
Anyone joining a new pension scheme from 12 February 2021 onwards would have an NMPA of 57 from 2028 for that scheme, although they may have other pensions that they could still access before age 57.
From 12 February 2021, anyone who transfers to a new scheme would lose the right to take benefits from that pension before age 57 (assuming the original scheme offered that right), unless they completed a block transfer. You can click here for a reminder of the block transfer requirements.
One key difference highlighted between the rules for existing protected pension ages and these proposals, is that clients would not need to crystallise all the benefits within a scheme on the same date in order to keep their protected pension age.
Next steps
The timing of proposals like these is always difficult. The consultation doesn't close until 22 April, and we don't expect to see draft legislation from the Treasury until the summer. However, if the proposals do go ahead as they stand, transfers that take place from today could affect when clients are able to take benefits. While many people may not expect to retire at 55 or 56 (and until yesterday might have assumed it simply wouldn't be an option), it still adds an additional consideration into people's pension planning.
It's still early days, and I'm sure you'll see more about the industry's thoughts about the proposals over the coming weeks. What seemed like a very straight forward upcoming pension change has suddenly become something to keep a keen eye on.
Kind regards,
Jessica List
Pension Technical Manager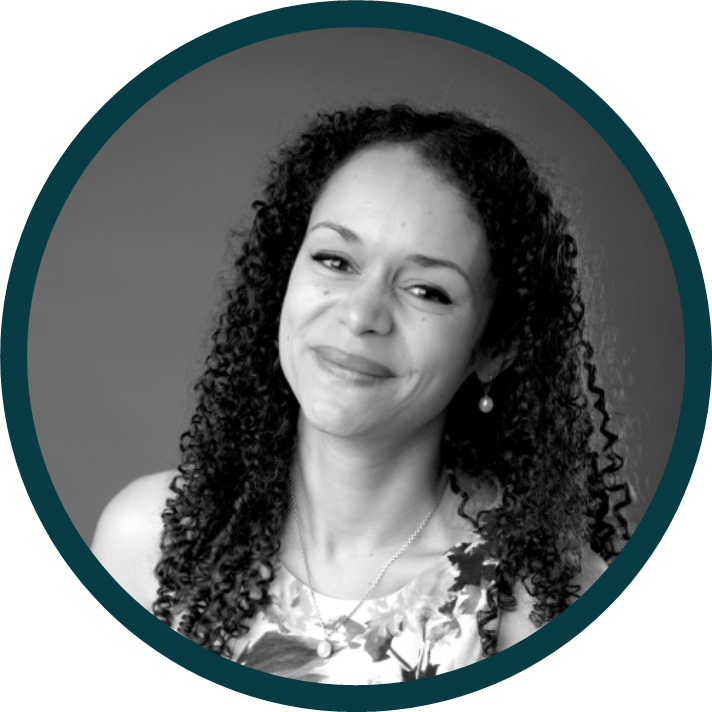 Jessica has been with Curtis Banks for nine years. She has worked in the SIPP Support team helping clients and advisers with general queries, and the Product Technical team working on projects delivering legislative changes and delivering staff training. As Pension Technical Manager she focuses on helping advisers with queries, and writing technical content for Curtis Banks and the trade press.