CATCH UP WITH THE JONESES
Webinar 29 OCTOBER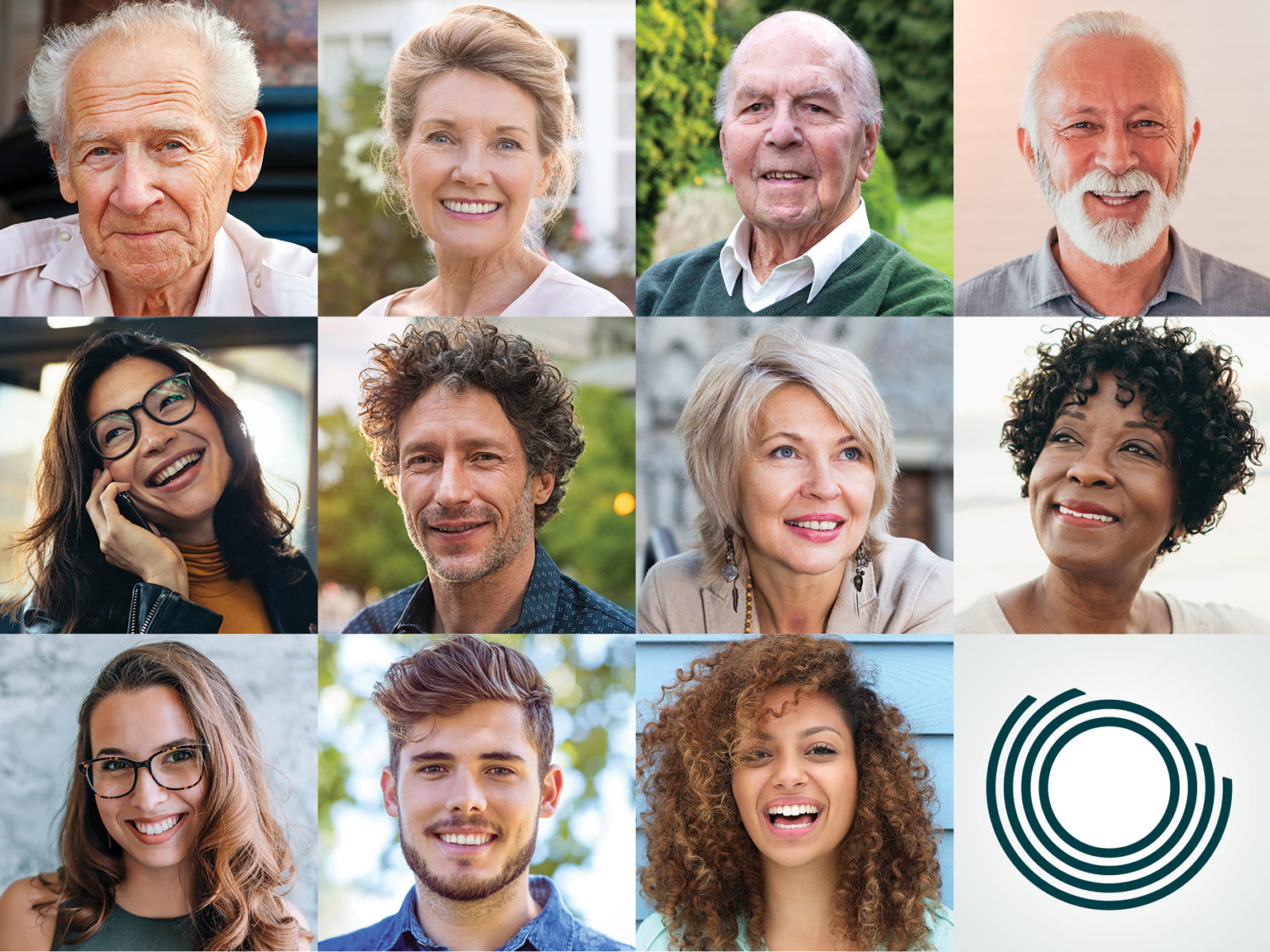 Register for our latest CPD webinar to keep up with the Joneses. The session, presented by Pension Technical Manager, Jessica List, will focus on:
Joint title property ownership – a group property purchase with a mix of SIPP and non-SIPP owners
Third party contributions and scheme pays – how third party contributions are treated for tax relief purposes, and how to pay an annual allowance charge from a pension.
We're running a morning and an afternoon session on Thursday 29 October. Please feel free to register for both and decide on the day which you'd like to attend.
Our CPD On Demand hub is now live and offers you the opportunity to top-up your CPD learning and knowledge.
Catch-up with our most up to date CPD content including our Challenge Accepted, Technical Focus Live, SIPP Opportunities and Meet the Joneses webinar series.
Webinar
Cautious Investing? Think Again.
We recently partnered with Psigma Investment Management for a webinar – Cautious Investing? Think Again.
The webinar looked at ways to mitigate the risks investors can be exposed to with traditional approaches to cautious portfolios and looked at approaches which enable your clients to hold portfolios that better meet their expectations and give them confidence in their retirement planning.
Pension Technical Manager Jessica List discussed key considerations when accessing a pension, flexible benefit options and making tax efficient withdrawals.
Catch up with the webinar here.
Webinar
Blending discretionary and smoothed investment solutions to provide better client outcomes
We recently partnered with Prudential and Quilter Cheviot to present a 60 minute CPD webinar which considered the importance of reviewing drawdown clients in these uncertain times and how blending investment strategies and investment managers could lead to better client outcomes.
Catch up with the session here.
Webinar
Managing client income needs in retirement
We recently joined Brooks Macdonald for their Connected webinar series, a series exploring the effects the COVID-19 pandemic has had on financial markets and, in particular, pensions and retirement funds.
In this webinar, Curtis Banks Pension Technical Manager Jessica List examined the considerations for those accessing (or thinking of accessing) their pensions, and discussed lifetime allowance issues, such as the age 75 tests.
Catch up with the webinar here.
Meet the Joneses
Financial planning for future generations
We invite you to Meet the Joneses through our series of comprehensive case studies. See how the family plans for its future by taking advantage of the flexibility that pensions allow across the generations.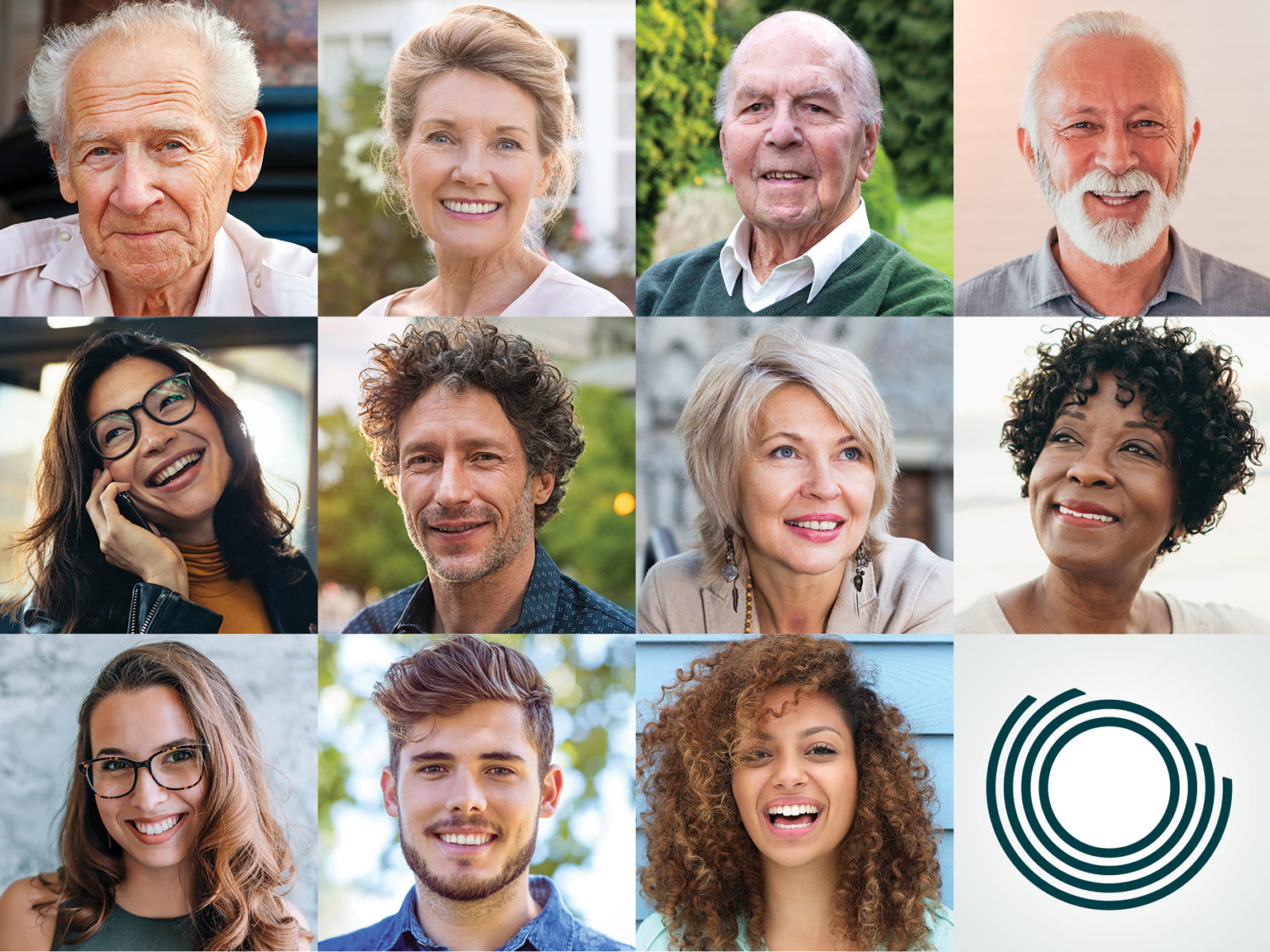 Keep up to date with our latest news and updates.
Latest News:
Curtis Banks receives regulatory approval on Talbot and Muir acquisition
We are delighted to announce that we have received regulatory approval to proceed to complete the acquisition of the SIPP and SSAS operator Talbot and Muir which will take place on 30 October 2020. Read more in Sipps Professional.