Our People
Your Future, Our Focus
We pride ourselves on the breadth and depth of experience within Curtis Banks and the dedication of our people in delivering the best service for our clients. Meet our Group Board and Executive Committee below.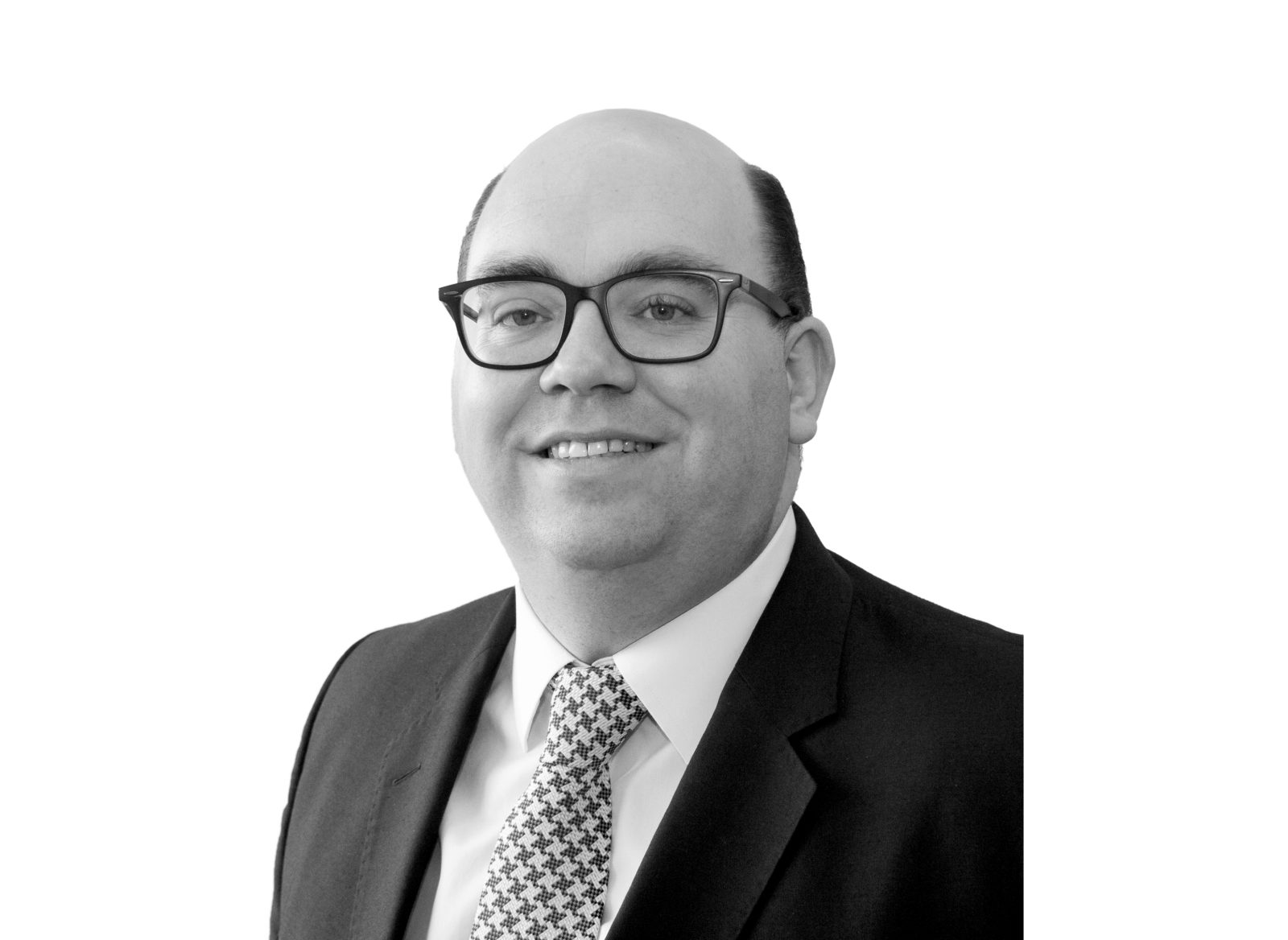 Peter joins Curtis Banks with an impressive track record in leadership, transformation, operations and delivering results.  At his previous role as Managing Director at Embark Investment Services Limited, Peter led the development of the Embark Platform business which was acquired by Lloyds Banking Group in January 2022.
Peter has also held multiple roles at Alliance Trust Savings Limited including CEO and was Chief Risk Officer with Scottish Friendly Assurance.
Peter joined Curtis Banks as Group CEO in January 2023. In March 2023, Peter became CEO of Talbot and Muir.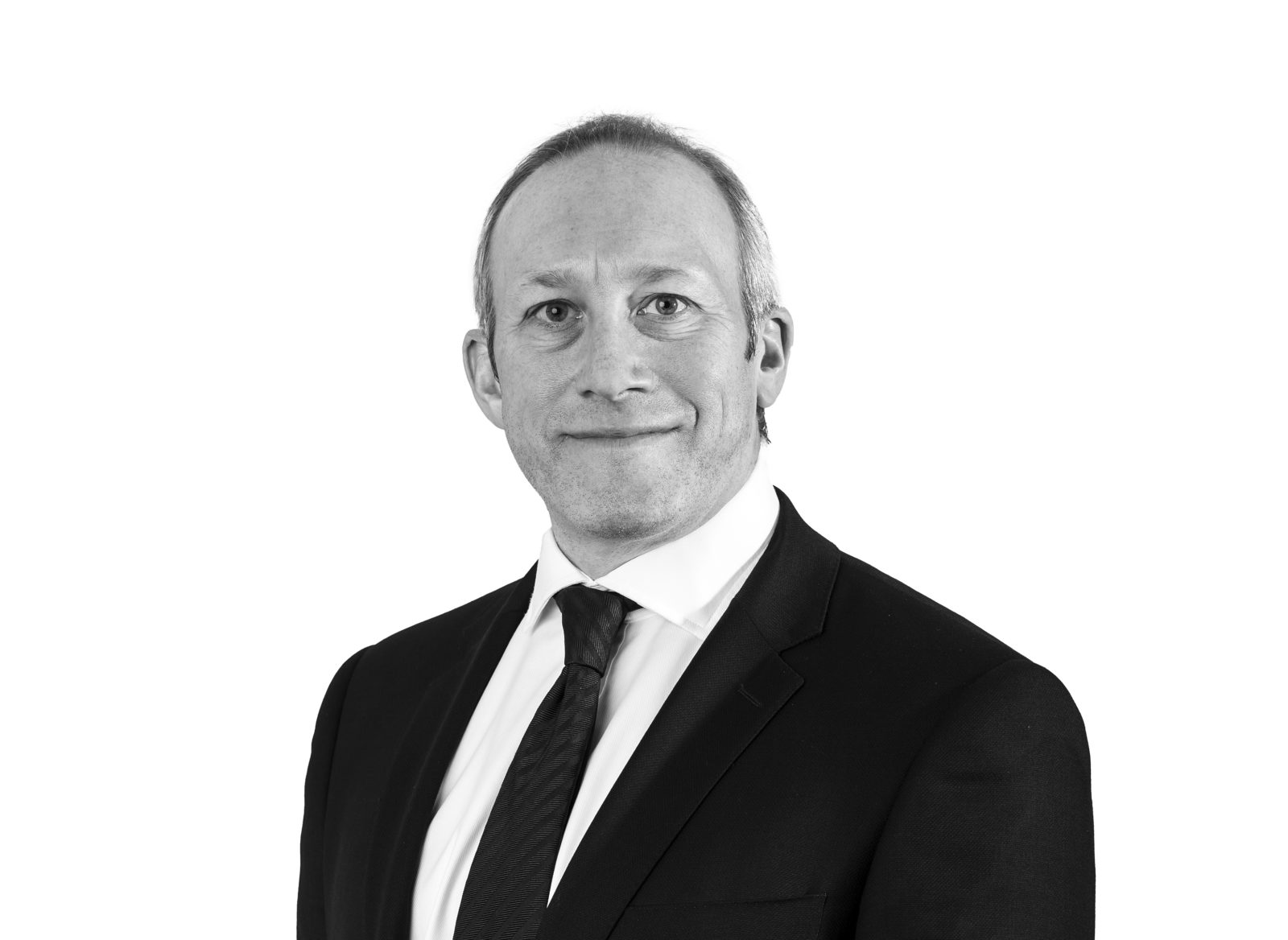 Dan is a Fellow of the ICAEW, having qualified as a Chartered Accountant with Ernst & Young in 1997. Having worked in EY's Banking and Capital Markets group, Dan moved to the WestLB owned Panmure Gordon business where he spent seven years in various finance roles, latterly as the Head of Finance.
Dan performed senior finance roles at Lehman Brothers, Macquarie Bank and Shore Capital Stockbrokers before being appointed to the Board of WH Ireland plc in March 2014 as Finance Director.
Dan joined Curtis Banks in July 2019 as the Group's Chief Financial Officer.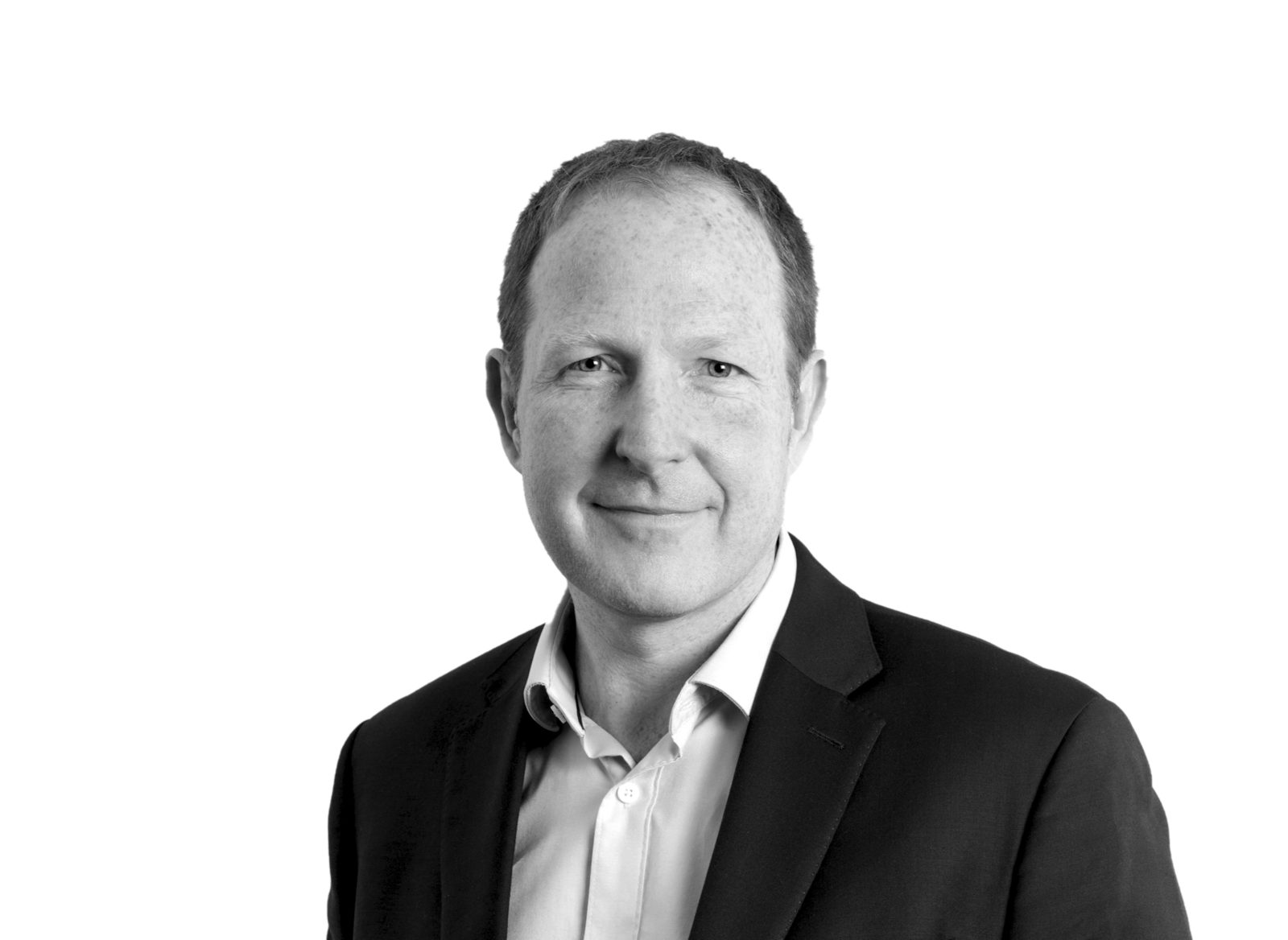 Ross has an extensive career in IT and Operations, holding a number of leadership roles, most recently as Platform Development Director at abrdn. Ross has significant experience of running large operational environments and complex Transformation and Integration programmes, including the acquisition of the Elevate platform by Standard Life. Earlier in his career Ross was a consultant with Accenture where he specialised in delivering technology change across a number of sectors.
Ross joined Curtis Banks as Chief Operating Officer in May 2023.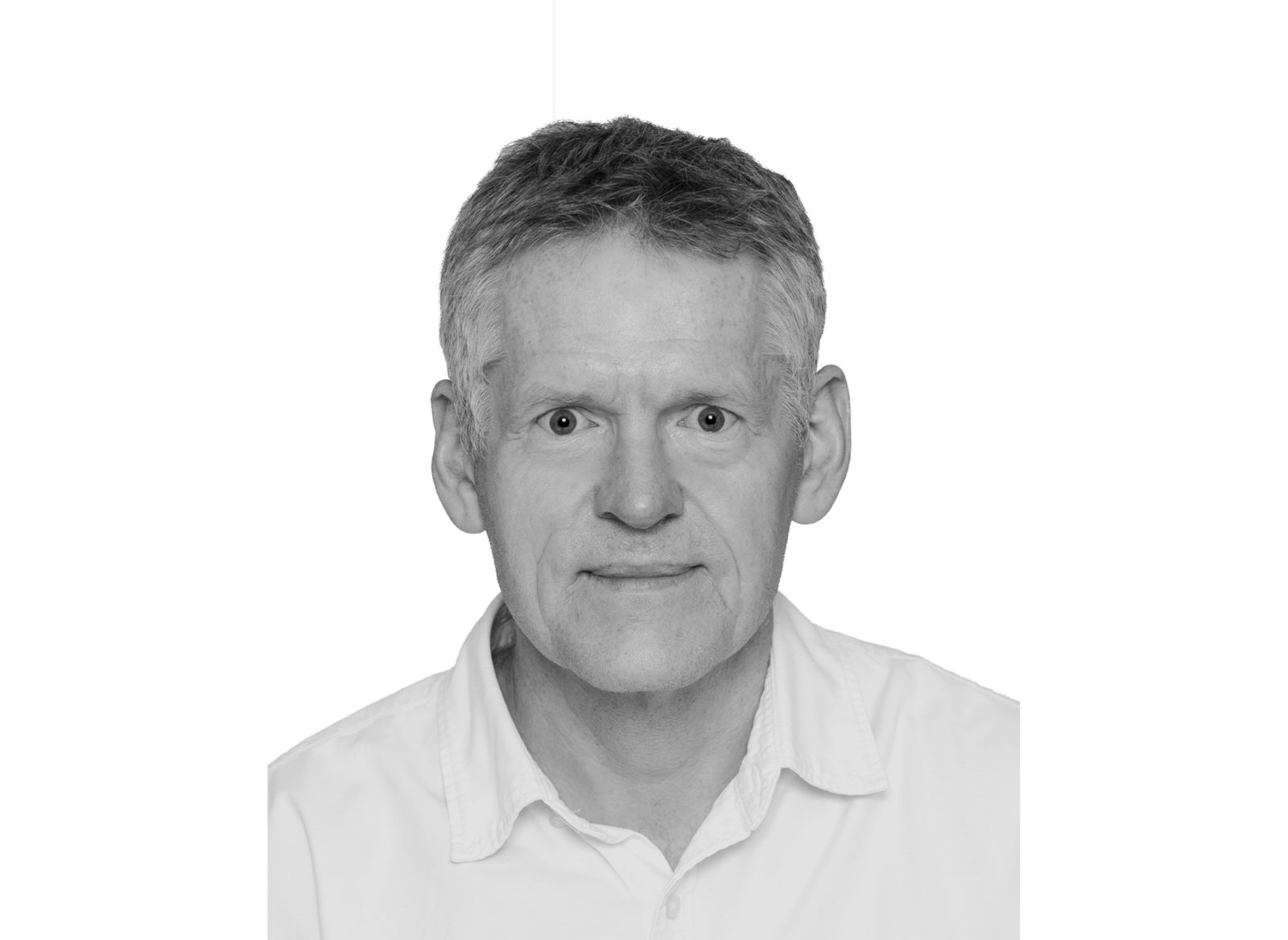 Alastair has over 30 years' experience in the life insurance industry, and has held a number of senior roles at Standard Life, specialising in financial risk and capital management and the independent review and challenge of strategy. As well as chairing Curtis Banks' regulated subsidiaries and being a member of our Risk and Customer Outcomes and our Audit Committees, Alastair is currently on the Boards of Forester Life and Mediolanum International Life and is a member of the Financial Reporting Council Actuarial Tribunal Panel. He is a qualified actuary and Chartered Enterprise Risk Actuary, and has previously sat on the Council of the Faculty of Actuaries and been  a chair of the Life Board of the Institute and Faculty of Actuaries.
Alastair joined the Curtis Banks Board as Independent Non-Executive Director in December 2022.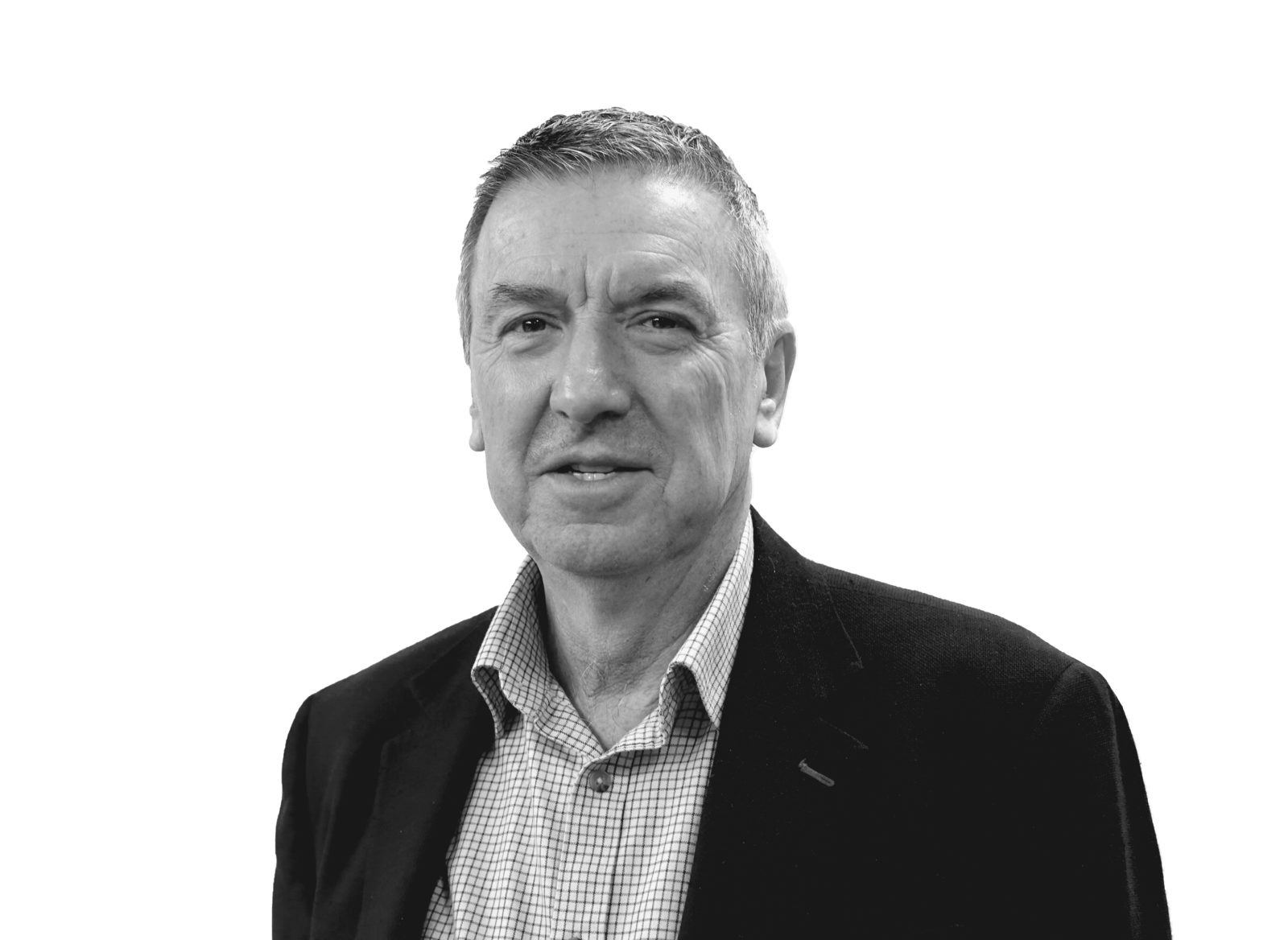 Barry Casswell has held numerous Senior IT Managing Director positions in a long and successful IT career based at Financial Institutions such as Barclays, Deutsche Bank, County Natwest and others. Over the years he has been responsible for large transitional programmes of work resulting in major cost savings and much improved service efficiencies. In 2019/20 he transitioned a whole Credit Card IT estate from a North American Data Centre into a global distributed set up, again producing massive cost saves and efficiencies. Barry has a wealth of experience  associated with managing large IT departments (1000+ people) and large project portfolios (£300m+).
Barry joined Curtis Banks as Chief Information Officer in November 2022.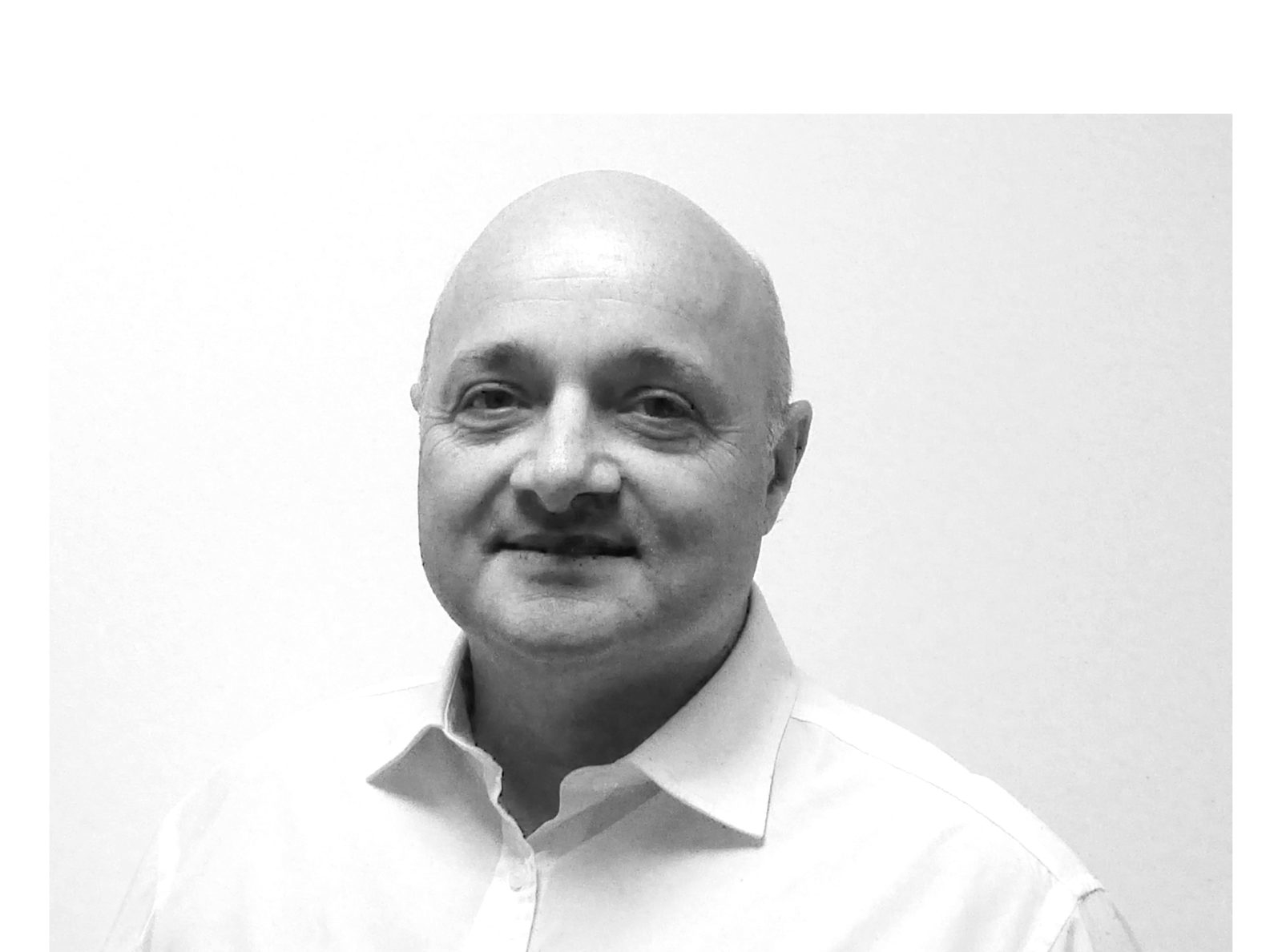 Chris founded Dunstan Thomas in 1986, taking his middle name Dunstan and that of the other founder to name the company. Dunstan Thomas first developed solutions in the SIPP market in 1996 and has continued to develop software solutions across the SIPP and investments market with the award-winning technology we know today. Chris is not only enthusiastic about technology but passionate about the charity he runs in Uganda called Singing Gorilla Projects. Chris joined the Executive Committee in January 2021.
In July 2022, Chris was appointed as Chief Growth Officer for the Curtis Banks Group.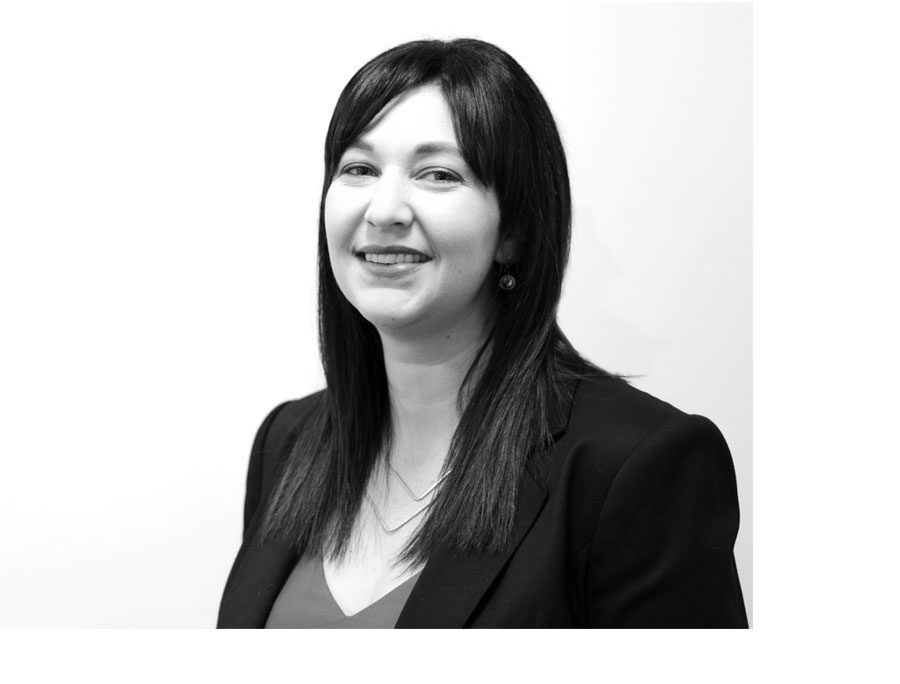 Since qualifying as a Solicitor, Gemma spent time in private practice before moving in-house with Curtis Banks in 2010, specifically advising on Commercial Property and bespoke investments within both SIPPs and SSASs. As well as dealing with the legal aspects of this work, Gemma takes overall responsibility for the Groups' Legal function and is appointed as Company Secretary for the Curtis Banks Group, ensuring the legal risks and corporate governance exposures of the business are managed coherently.
Gemma was instrumental in establishing Rivergate Legal Limited in 2018, a Curtis Banks Group Company, authorised and regulated by the Solicitors Regulatory Authority. Rivergate Legal was created with the aim of providing specialist legal advice to individuals or businesses investing in commercial property.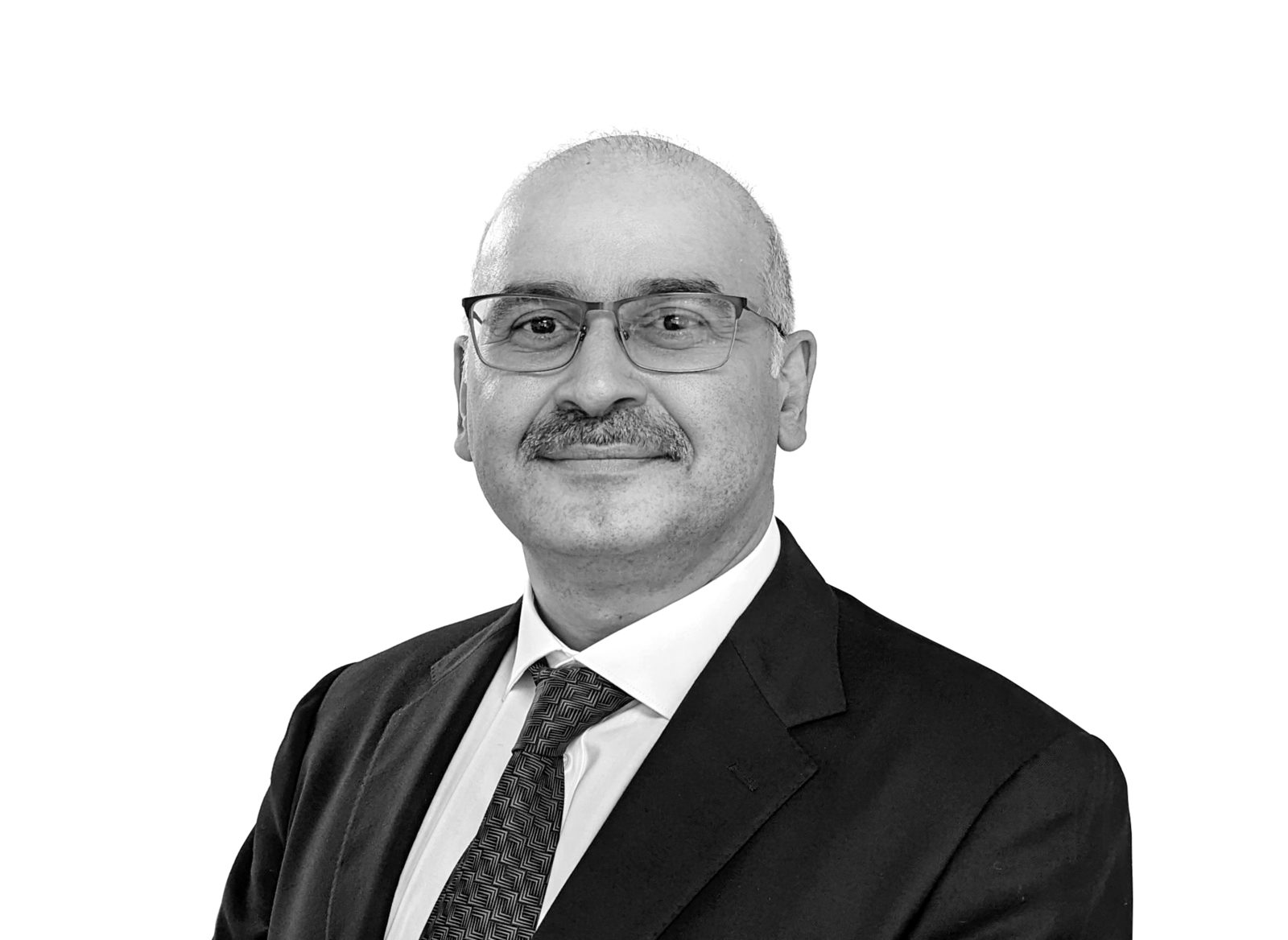 Ihab has over 20 years of experience leading, transforming, and growing software companies in the financial services sector, including three successful exit events twice as Managing Director and once as Chief Operating Officer. He has been a Board Member and Chief Operating Officer of Dunstan Thomas Group since 2016. He was appointed Chief Executive Officer of Dunstan Thomas in June 2022. Ihab lives in London with his wife and three children.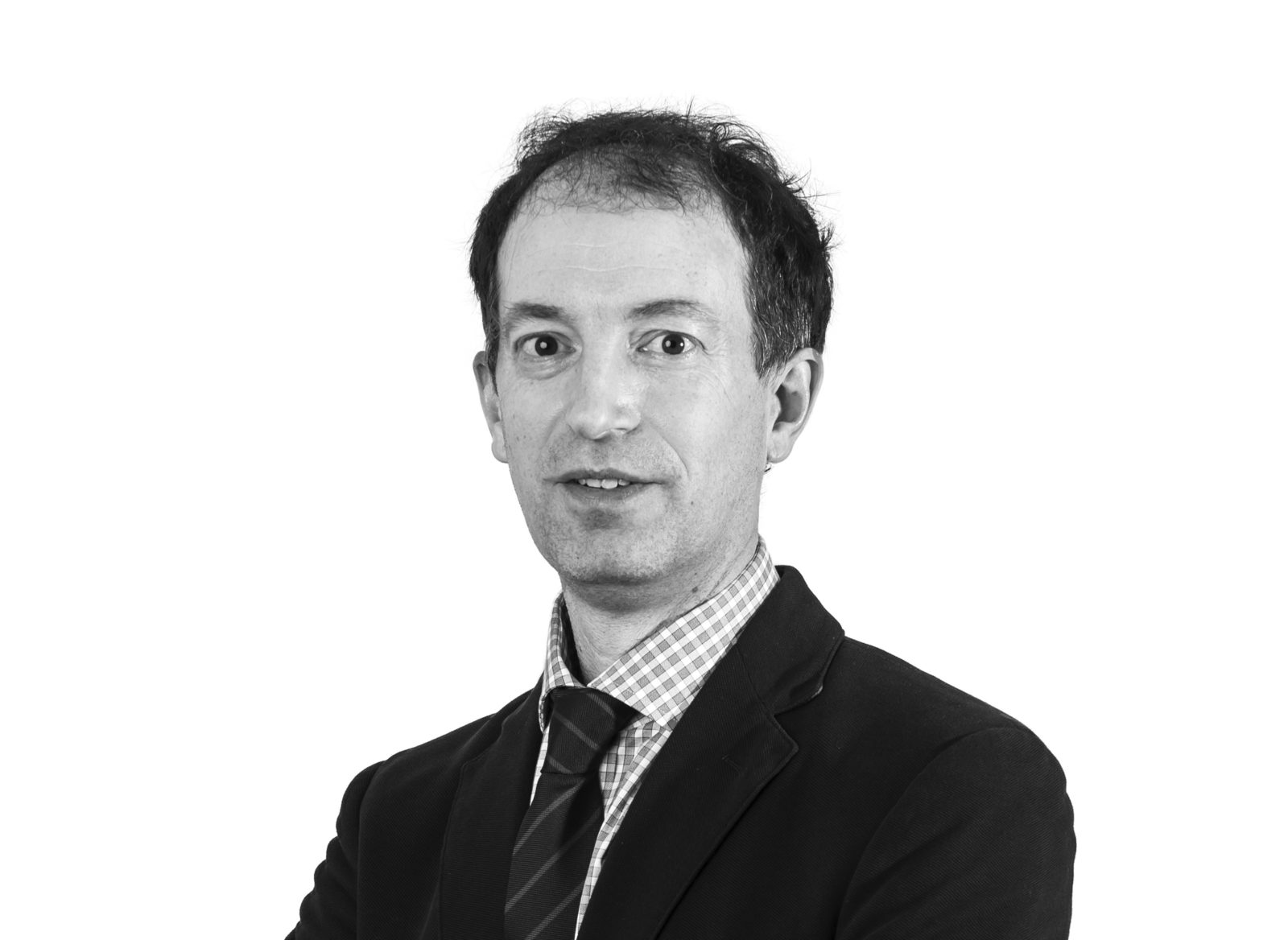 James joined the business in 2004. He has previously been responsible for a number of technical and regulatory functions, including management of our products, governance and regulatory compliance.
James became the Head of Risk and Compliance in 2016, joined the Group Executive Committee in 2019 and became the Chief Risk Officer in 2021. James lives in Suffolk with his wife and daughter.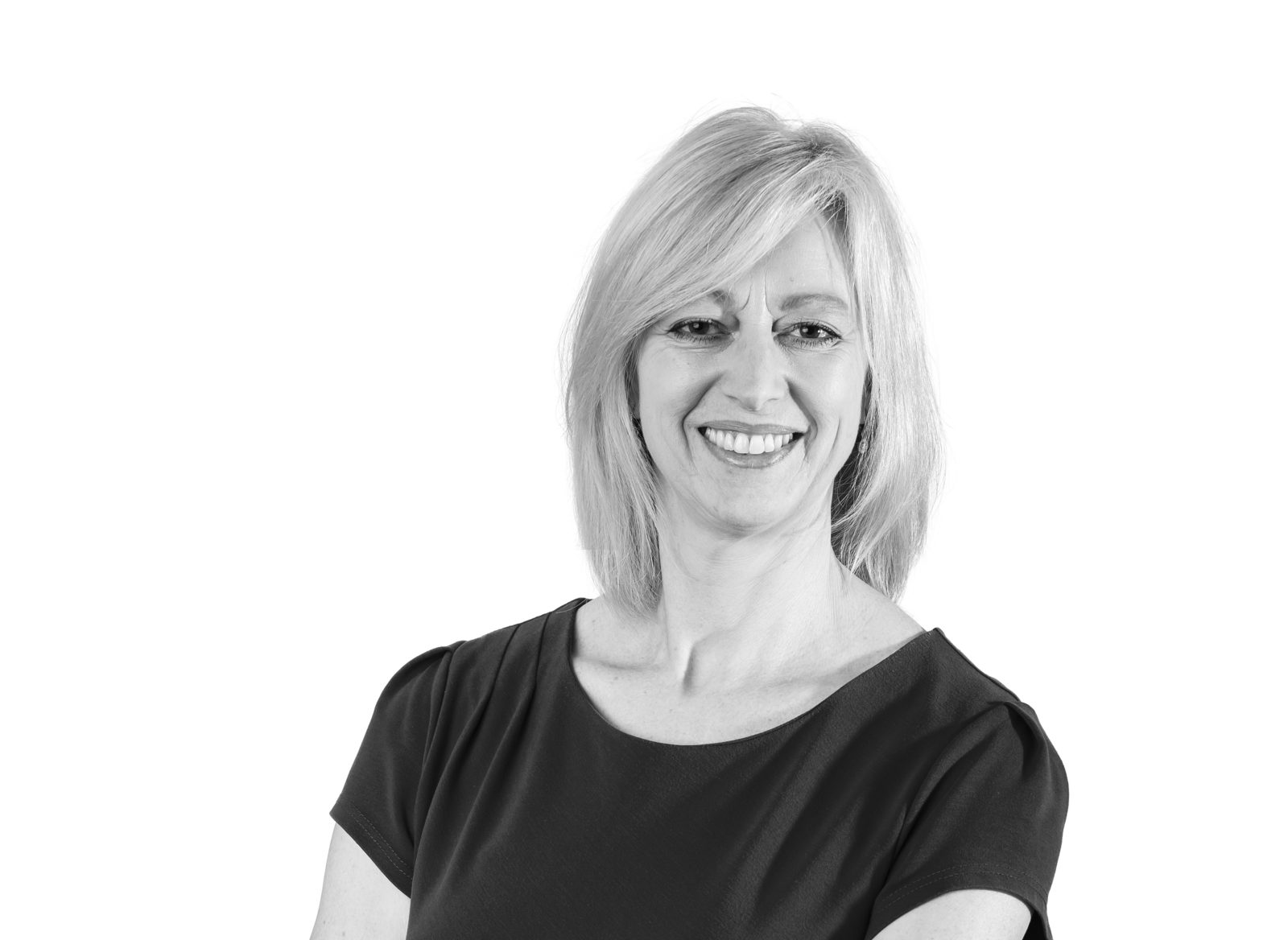 Jaynie started her career in Human Resources at NatWest Markets in 1996, having previously spent six years at NPI working in their London City branch. Prior to joining Curtis Banks Jaynie spent 13 years at Gilbarco Veeder-Root working in various roles, most recently as European HR Director.
Jaynie joined Curtis Banks as Group People Officer in November 2021, and is a Chartered Fellow of the Chartered Institute of Personnel and Development.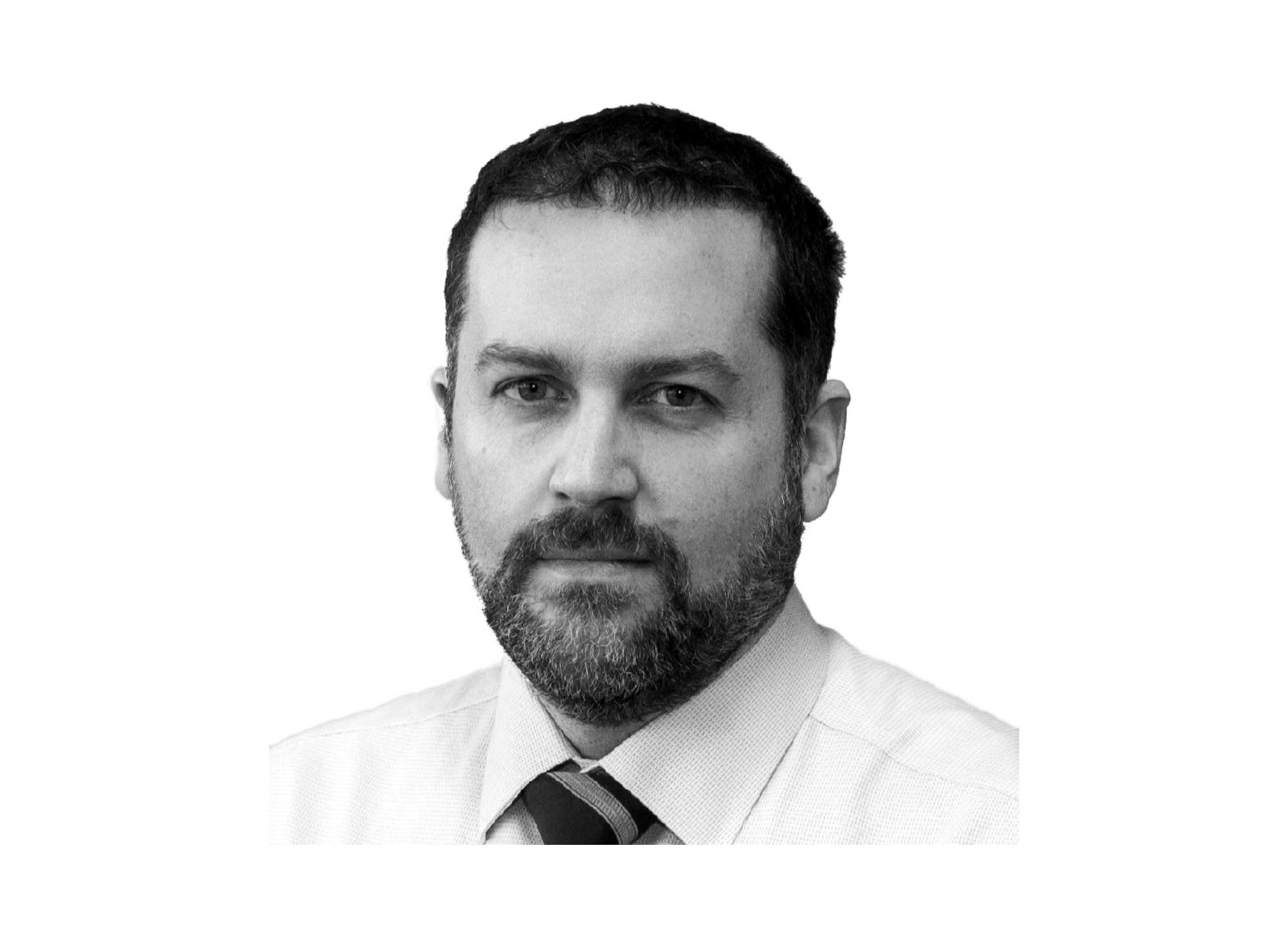 Toby joins Curtis Banks with an extensive track record in Operational and Commercial roles in financial services, most recently as Chief Commercial Officer at Embark Group.  Toby also spent 12 years in the Deals practice at PwC where he specialised in Restructuring and Transformation for large, multinational clients.
Toby joined Curtis Banks as Chief Commercial Officer in February 2023