Investor Relations
Welcome
Welcome to the Curtis Banks Group Investor Relations webpage.
Across these pages you can find details of the latest Curtis Banks Group financial results, reports, statements and presentations, as well as our latest investor information, news and video updates, and dates of upcoming announcements and meetings.
This page has been designed to comply with the requirements of Rule 26 of the AIM Rules for Companies – 'Company information disclosure'. This website is owned by Curtis Banks plc. The information on this section of the website was last updated on 28 April 2022.
Curtis Banks Group 2021 Full year financial results presentation video
Curtis Banks Group Chief Executive Officer Will Self, Chief Financial Officer Dan Cowland and Chief Operating Officer Jane Ridgley present the Curtis Banks Group 2021 Full Year Financial Results for the 12 months to 31 December 2021.
2021 Full year financial results
A message from Will Self, Chief Executive Officer of Curtis Banks Group.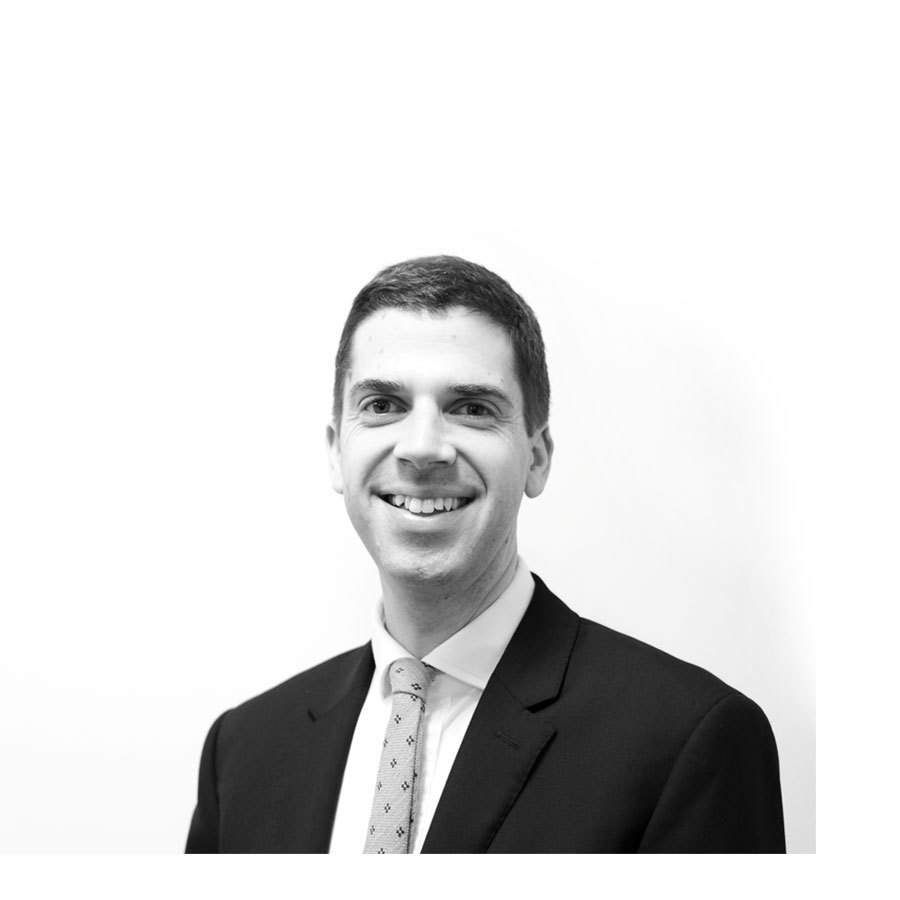 Curtis Banks Group PLC is pleased to announce its final results for the 12 months to 31 December 2021.
Will Self, Chief Executive Officer, Curtis Banks Group:
"These are robust results given the COVID-19 headwinds the Group faced in 2021 and are testament to the strengths of the business, its suite of products and our operational teams.
Dunstan Thomas, which was acquired in 2020, faced some significant challenges resulting from the COVID-19 pandemic which impacted revenue and profitability. However, the integration of the business within the Group is progressing well thanks to its contribution to the diversification of intermediary and customer relationships, through the launch of Fintech products like Imago. The value that Dunstan Thomas delivered to the Group is clearly evident and as the macro-economy recovers from COVID-19 we expect significant improvement in the next financial year.
Changes made to our pricing policy now mean that 88% of our core revenues recur in perpetuity, with fixed rates of increase providing higher quality revenues that protect earnings against inflation. This, alongside the prospect of a rising interest rate environment, provides confidence that we will see additional earnings growth in 2022. There was also a notable decrease in delayed SIPP attrition rates by October, as the SIPP market began to normalise following the phasing out of COVID-19 restrictions, and this has continued into 2022.
We are maximising the strong organic growth signals witnessed in our core SIPP products and we remain well positioned to deliver our medium-term growth strategy from a more efficient systems platform and a transition to a more diverse retirement solutions group."
Financial Highlights
Revenue increased by 17.5% to £63.3m (2020: £53.9m)
Adjusted profit before tax1 4 increased by 4.7% to £14.0m (2020 restated: £13.4m)
Adjusted operating margin2 4 decreased to 23.5% (2020 restated: 26.0%), mainly impacted by the £3.9m decrease of interest income (note 2) compared to the prior year. If interest income had remained at the same level, the adjusted operating margin would be 28.0%
Profit before tax increased by 22.2% to £9.3m (2020 restated: £7.6m)
Adjusted diluted EPS of 16.9p (2020: 17.9p)3 4
Gross organic growth in Full and Mid SIPP numbers of 7.9% (2020: 7.8%) with total SIPPs, including third party administered, now 79,679 (2020: 82,224)
Attrition rate on own Full and Mid SIPPs increased to 6.1% (2020: 4.6%)
Assets under Administration ("AuA") increased by 15.4% to £37.4bn (2020: £32.4bn)
Proposed final dividend of 6.5p (2020: 6.5p) making a full year payment of 9.0p (2020: 9.0p)
1 Profit before tax, amortisation and adjusting items
2 The ratio of operating profit before amortisation and adjusting items to revenue.
3 Results for the year ended 31 December 2020 have been restated to account for measurement period adjustments arising under IFRS 3 Business Combinations.
4 In addition to statutory IFRS performance measures, the Group has presented a number of non-statutory alternative performance measures ("APMs"). The Board believes that the APMs used give a more representative view of the underlying performance of the Group and enhance comparability of information between reporting periods.
Curtis Banks Group ESG Strategy and Policy
We are delighted to announce the launch of our ESG strategy – an exciting step forward for the Curtis Banks Group, demonstrating the importance we place and our commitment to act on important issues to society, the economy and the environment.
Read our full statement here.
Read our trading update on the Curtis Banks Group trading performance for the six months ended 30 June 2021.
Appointment of Non-Executive Director
January 2021
We are delighted to have appointed Jill Lucas as a Non-Executive Director as we continue to develop our business and strengthen our experience in technology. Jill has also been appointed as Chair of Dunstan Thomas.
Trading update
January 2021
Read our trading update on the Curtis Banks Group trading performance for the twelve months ended 31 December 2020.