Investor Relations
Welcome
Welcome to the Curtis Banks Group Investor Relations webpage.
Across these pages you can find details of the latest Curtis Banks Group financial results, reports, statements and presentations, as well as our latest investor information, news and video updates, and dates of upcoming announcements and meetings.
This page has been designed to comply with the requirements of Rule 26 of the AIM Rules for Companies – 'Company information disclosure'. This website is owned by Curtis Banks plc. The information on this section of the website was last updated on 29 October 2021.
Curtis Banks Group 2021 Half year financial results presentation video
09 September 2021
Curtis Banks Group Chief Executive Officer Will Self, Chief Financial Officer Dan Cowland and Chief Operating Officer Jane Ridgley present the Curtis Banks Group 2021 Half Year Financial Results for the 6 months to 30 June 2021.
2021 Interim financial results

A message from Will Self, Chief Executive Officer of Curtis Banks Group.
09 September 2021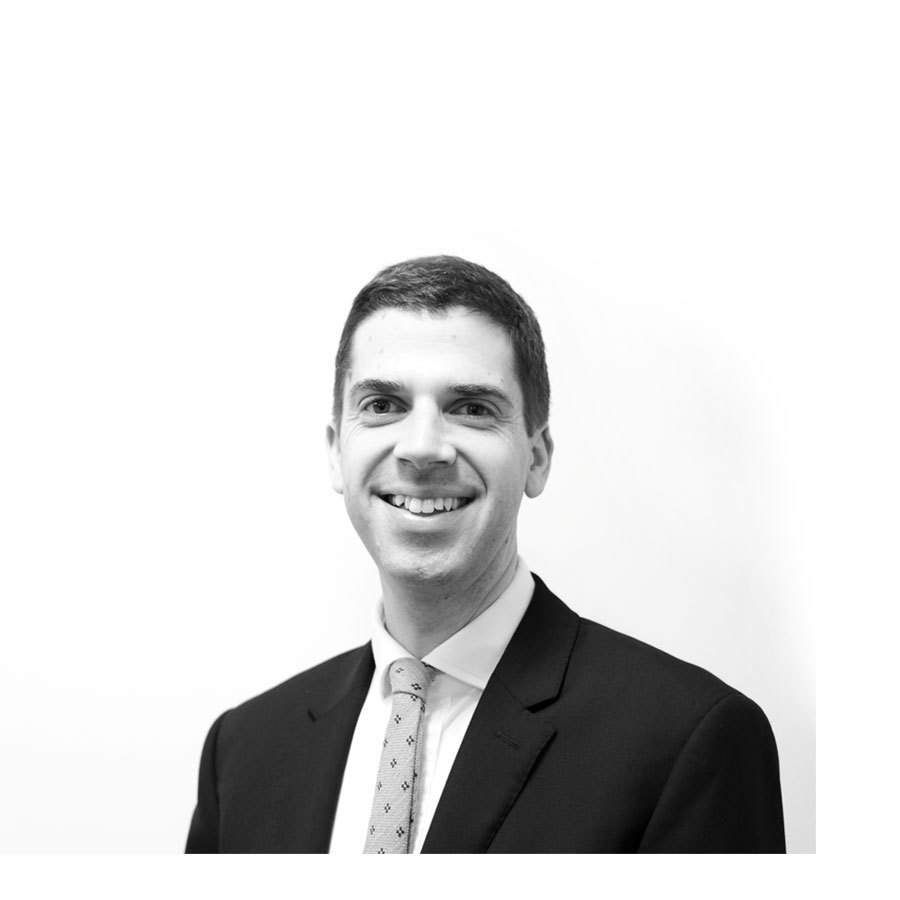 Curtis Banks Group PLC is pleased to announce its interim results for the 6 months to 30 June 2021.
Will Self, Chief Executive Officer, Curtis Banks Group:
"We have reached the half year point in very good shape. We have a robust operating model, we are on a growth trajectory, and the integration process of Talbot and Muir and Dunstan Thomas is going extremely well. I would like to give thanks once again to all our employees for their efforts during this testing time. Not only have we minimised the effect of COVID-19 on the Group, we are also making tremendous progress on our strategic priorities.
The second half of the year is gearing up to be a busy period. As part of our effort to reach new areas of an ever-increasing addressable market, Curtis Banks is evolving from a primarily focused SIPP administrator to a more holistic retirement group which provides technology and complementary services to the advised retirement market. I look forward to updating you all at the full year as we continue to evidence good progress on our long-term plans for growth and diversification."
Financial Highlights
Revenue increased by 29.4% to £31.7m (2020: £24.5m), through acquisitive and organic growth
Fee income from pension administration has increased 9.3% from £18.0m to £19.7m on a like-for-like basis; total fee income of £22.3m including Talbot and Muir represents a total increase of 23.7%
Adjusted profit before tax remained at £6.3m (2020: £6.3m)
Adjusted operating margin of 21.3% (2020: 26.4%), largely reflecting reduced reliance on interest income
Statutory profit before tax increased by 13% to £4.5m (2020: £4.0m)
Adjusted diluted EPS 7.6p (2020: 9.2p)
Statutory diluted EPS 5.5p (2020: 5.3p)
Interim dividend of 2.5p per share (2020: 2.5p)
Read our trading update on the Curtis Banks Group trading performance for the six months ended 30 June 2021.
Appointment of Non-Executive Director
January 2021
We are delighted to have appointed Jill Lucas as a Non-Executive Director as we continue to develop our business and strengthen our experience in technology. Jill has also been appointed as Chair of Dunstan Thomas.
Trading update
January 2021
Read our trading update on the Curtis Banks Group trading performance for the twelve months ended 31 December 2020.