Investor Relations
Welcome
Welcome to the Curtis Banks Group Investor Relations webpage.
Across these pages you can find details of the latest Curtis Banks Group financial results, reports, statements and presentations, as well as our latest investor information, news and video updates, and dates of upcoming announcements and meetings.
This page has been designed to comply with the requirements of Rule 26 of the AIM Rules for Companies – 'Company information disclosure'. This website is owned by Curtis Banks plc. The information on this section of the website was last updated on 07 April 2021.
The Annual General Meeting of Curtis Banks will be held at 12.30 p.m. on Thursday 27 May 2021 at 153 Princes Street, Ipswich, Suffolk, IP1 1QJ.
In accordance with "2021 general meetings and the impact of Covid-19 guidance", published by the Chartered Governance Institute on 24 February 2021, we strongly recommend that shareholders do not attend the Annual General Meeting in person. You are therefore requested to please complete the enclosed Form of Proxy for use at the Annual General Meeting. To be valid, the Form of Proxy should be completed, signed and returned in accordance with the instructions thereon to Computershare Investor Services PLC, The Pavilions, Bridgwater Road, Bristol BS99 6ZY as soon as possible and, in any event, so as to arrive by no later than 12.30 p.m. on Tuesday 25 May 2021.
The Directors encourage you to submit any question that you would like to have answered at the AGM by sending it, together with your name as it appears on the Company's register of members, to the following email address: agm2021@curtisbanks.co.uk so as to be received by no later than 5.00 pm on Monday 24 May 2021.
The Company will be broadcasting the AGM proceedings by live audio link which will enable Shareholders to listen to the AGM proceedings. Shareholders may register their interest by emailing agm2021@curtisbanks.co.uk.
Curtis Banks Group 2020 Full year financial results presentation video
07 April 2021
Curtis Banks Group Chief Executive Officer Will Self, Chief Financial Officer Dan Cowland and Chief Operating Officer Jane Ridgley, present the Curtis Banks Group 2020 Full Year Financial Results.
2020 Full year financial results

A message from Will Self, Chief Executive Officer of Curtis Banks Group.
7 April 2021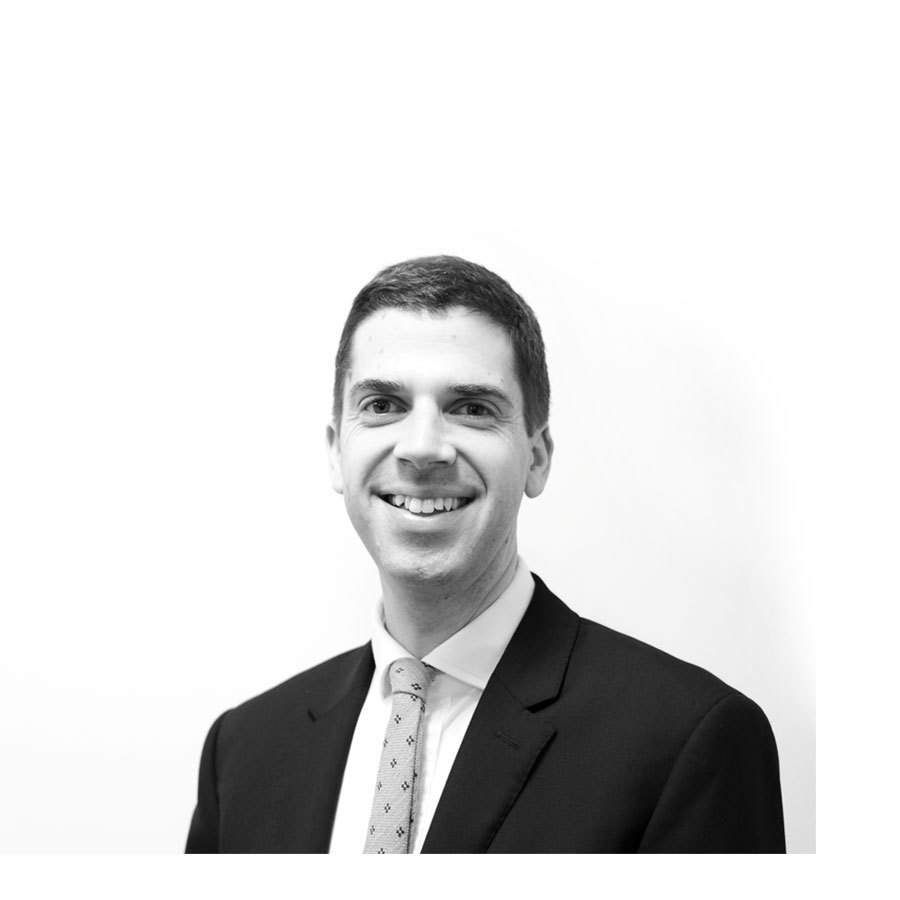 Curtis Banks Group PLC is pleased to announce its final results for the 12 months to 31 December 2020. These results represent the full 12 month period including the fundraising and refinancing activities in July 2020; 5 months contribution from Dunstan Thomas and 2 months contribution from Talbot and Muir.
Will Self, Chief Executive Officer, Curtis Banks Group:
"Curtis Banks made strong progress in 2020. The business effectively weathered the impact of the COVID-19 pandemic and made good progress on a number of strategic initiatives to provide us with a platform for future, long-term, sustainable growth. Operating revenue grew by 10% to £53.9m, reflecting acquisitive growth and steady performance in our core business of Mid and Full SIPPs, while Assets under Administration increased by 11% to £32.4bn."
"The business demonstrated a high degree of resilience in 2020. We completed the acquisitions of Talbot and Muir and Dunstan Thomas, two high-quality businesses which provide us with additional scale in our core line of business and the opportunity for technological innovation further down the line, respectively. We changed our fee model to ensure greater transparency to our clients and a more robust, consistent income stream which reduces our reliance on interest income. Our system strategy also continued to be delivered at pace, with the upgrades to our administration platform commencing last year."
"Looking ahead, we have a clear vision for long-term growth. Curtis Banks is evolving from a primarily focused SIPP administrator to a more holistic retirement group which provides technology and complementary services to the advised retirement market. We are confident that our efforts to diversify our core offering and revenue streams can reach new areas of an ever-increasing addressable market to provide the foundations for growth in 2021 and beyond."
Financial Highlights
Operating revenue increased by 10% to £53.9m (2019: £48.9m)
Adjusted profit before tax remained stable at £13.4m (2019: £13.4m)
Adjusted operating margin decreased to 26.0% (2019: 28.1%)
Profit before tax decreased by 32% to £7.4m (2019: £10.9m)
Adjusted diluted EPS decreased by 8% to 17.9p (2019: 19.4p)
Gross organic growth in own Mid and Full SIPP numbers of 7.8% (2019: 7.5%) with total SIPPs, including third party administered, now 82,224 (2019: 76,541)
Attrition rate on Mid and Full SIPPs decreased to 4.6% (2019: 5.7%)
Assets under Administration ("AuA") increased by 11% to £32.4bn (2019: £29.1bn)
Proposed final dividend of 6.5p (2019: 6.5p) making a full year payment of 9.0p (2019: 9.0p)
Appointment of Non-Executive Director
January 2021
We are delighted to have appointed Jill Lucas as a Non-Executive Director as we continue to develop our business and strengthen our experience in technology. Jill has also been appointed as Chair of Dunstan Thomas.
Trading update
January 2021
Read our trading update on the Curtis Banks Group trading performance for the twelve months ended 31 December 2020.